Sex in Advertising Campaigns…Does It Still Sell?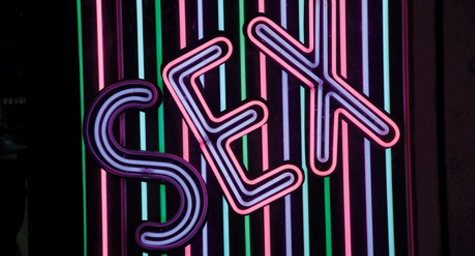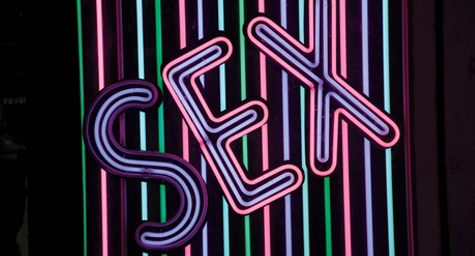 While provocative ads have had a long tradition in the fashion and beauty industries, some more traditional British brands have started using risqué advertising campaigns to promote their products.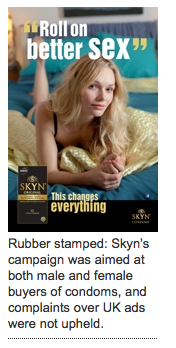 The surprising sources of such marketing are the National Trust charitable organization and Kerry Foods' Richmond Ham, whose advertising campaigns feature various levels of nudity, promiscuous poses, and even an app offering a tour of a morally questionable area. Unfortunately, these ads have sparked consumer complaints and set off an investigation by the UK's Advertising Standards Authority (ASA) for potentially breaching broadcast advertising codes. MarketingWeek.com reported on whether using sex to sell is still worth the price.
The National Trust is committed to preserving the heritage of the UK's historic areas. As a result, they developed their controversial app to tell the story of Soho's red-light district.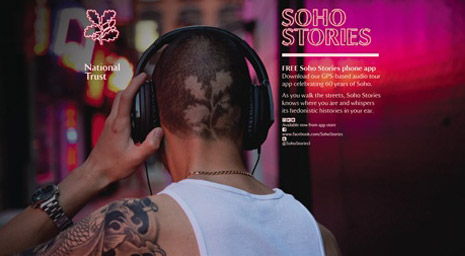 The director asserts that their goal was not to shock or anger people, but does admit that they are trying to appeal to a younger audience and says that the risqué app is just the beginning of a series of similar summer initiatives.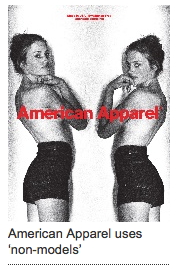 "Creating a communication that gets attention and engages with the audience is a key thing and if you need a bit of sex to do that, then fine," said Jane Frost, chief executive at the Market Research Society. "Whether a brand can get away with using sexual images in its products or advertising is also a matter of context. I don't think it should have been there in the first place."
Executives at Kerry Foods also emphasize that they had no intention of offending people by creating ads featuring naked farmers in a field. Their goal was to promote their all-natural ingredients in a teasing and playful way. While there is no denying that audiences are much more relaxed about sexual innuendo today, it is not always easy to know how people will respond to advertising campaigns that use such ploys.
The ASA is still investigating these companies to determine if their advertising violates current society standards. The regulator recently remarked that he plans to toughen up on the exposure of sexual images to children based on research citing that parents want stricter guidelines, as well as public sentiment toward more stringent sexual standards in ads.
For now, the level of acceptable sexual innuendo in advertising campaigns remains in question. Many believe that the secret to effectively using sex for sales is to always leave a little to the imagination.
To learn more about the power of creative advertising campaigns, contact MDG today at 561-338-7797 or visit www.mdgsolutions.com.
MDG, a full-service Florida advertising firm with offices in Boca Raton and New York, NY, specializes in developing targeted Internet marketing solutions, exceptional creative executions and solid branding and media buying strategies that give clients a competitive advantage. Our core capabilities include branding, logo design, creative advertising campaigns, digital marketing, print advertising, direct mail marketing, media planning and buying, TV and radio, video, Web design and development, email marketing, social media marketing, and SEO.
Read more at Marketingweek.com/UK.