Sharing Content Acquires Profitable Customers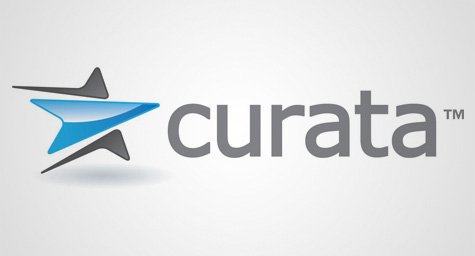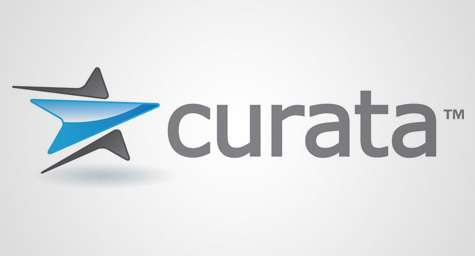 Content curation has become common with the majority of marketers as more and more professionals realize the power of sharing content to engage, acquire, and retain prospects and customers as they strive to generate lucrative consumer action. The Curata 2012 Content Curation Adoption Survey revealed that 95 percent of marketers had curated content within the last year, and even those that denied curating content had actually shared some kind of online content with a potential customer in 2012. MediaPost.com highlighted the results of this survey to show how content curation has become an important and impactful online marketing strategy.
With almost one-third of respondents sharing content online daily and 31 percent sharing on a weekly basis, there's no denying its growing popularity. The study revealed that a full 85 percent of marketers cited their main goal of such frequent content sharing was developing thought leadership, with 80 percent claiming their desire to increase brand visibility and online buzz.
Unfortunately, more than half of marketers admitted that uncovering worthwhile online content was their greatest curation challenge. Still, social media was the preferred place for 80 percent of marketers to find sharable third-party content, followed by email newsletters for 63 percent, and both news clippings and the manual scanning of online outlets for about 50 percent of the respondents.
The popularity and potential of sharing content online has finally driven companies to bring in additional staff specifically for developing original content. In fact, half of respondents had a resource devoted to curating shared content daily. This is the fortunate result of its proven performance, with the recent Curation Habits Report indicating that marketers who curated content on a daily basis experienced 18 percent higher click-through activity than those who shared on a weekly basis.
Clearly, curating and sharing content is a valuable and viable way to keep marketers reaching and retaining customers.
To learn more about incorporating content curation into your online marketing strategy, contact MDG today at  561-338-7797 or visit www.mdgsolutions.com.
MDG, a full-service Florida advertising firm with offices in Boca Raton and New York, NY, specializes in developing targeted Internet marketing solutions, exceptional creative executions and solid branding and media buying strategies that give clients a competitive advantage. Our core capabilities include branding, logo design, creative, online marketing, print advertising, media planning and buying, TV and radio, Web design and development, email marketing, mobile marketing, content curation, social media marketing and SEO.
Read more at MediaPost.