Should Flat TV Revenues in 2017 Be Watched with Concern?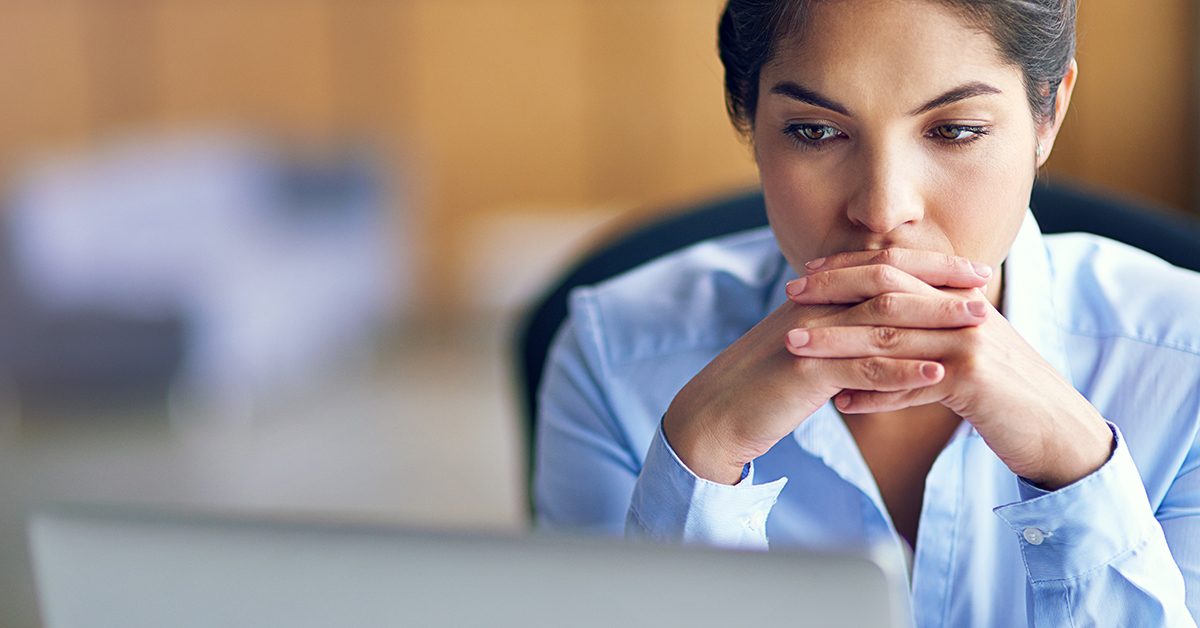 What's in the air for U.S. TV ad revenues this year? According to a recent report from Deloitte Global, the nation's TV ad revenues are expected to stay stable and remain flat throughout 2017. While this may be perceived as a negative outlook, it's actually great news for TV because it shows that the industry will continue to withstand digital disruption and maintain its huge global popularity and profitability throughout the coming year. MediaPost shared more on these favorable findings specifically highlighting why flat revenues signal that TV is still highly rated among both audiences and advertisers.
A View of TV Revenues Today
Overall, Deloitte Global forecasted that that the total of U.S. TV revenues across all national networks, local TV stations, and cable channels will soar to $72 billion this year.
TV's flat forecast has industry experts saying that flat revenues are a flat-out sign of TV's resilience and appeal despite the fast pace of technology. TV has repeatedly proven its strength and staying power over the years. In fact, the report revealed that TV viewership has remained high, with TV reaching an average of 93% of adults every month. And, with the average U.S. viewer watching TV for an average of about five hours per day, there was less than 1% decline in viewing time, which translated to a mere one minute less of viewing each day.
TV Viewing Volume Remains High
Viewers simply seem to be addicted to TV. The report noted only a minor amount of cord-cutting in 2016. And this was largely supplemented by an increase in viewing via home digital antenna, which rose by almost 1 million homes.
TV has even withstood the threat of ad-skipping. The report found that ad-skipping is relatively limited on TV. Additionally, it's important to note that traditional TV has continued to hold the attention of mass-market audiences, while streamed TV is still only appealing and viewed by a very small segment of the population.
Today, older viewers are watching more TV than ever before. Along with this increase in older viewership, comes a lower rate of decline among young 18-24 viewers than seen in recent years. The rate of younger viewing only declined by 8% in 2016, compared to a 14% fall at the end of 2015.
Channeling Strong Viewer Support
Even more good news for TV will arrive in the form of good profits. Marketers will be paying higher cost-per-thousand viewing prices for most of the 2016-2017 TV season, which adds up to a 12.5% increase in profits from the prior season.
According to Campaign Live, most industry analysts are staying optimistic about TV's outlook and view the flat forecast for 2017 as a signal of TV's extraordinary staying power. TV's strength has defied the repeated warnings of some who say that TV is destined to become obsolete in our digital age. The long-term stability of TV proves that the medium remains extremely capable of providing content to millions of viewers worldwide on a daily basis.
Tune in to see where media is heading. Contact MDG.
MDG, a full-service advertising agency with offices in Boca Raton and New York, NY, is one of Florida's top branding firms. MDG's capabilities include print advertising, direct mail marketing, branding, logo design, creative, media buying and planning, radio and TV advertising, outdoor, newspaper, digital marketing, website design and development, online video advertising, infographic development, email marketing, video marketing, mobile marketing, content marketing, social media marketing, paid search marketing, and SEO. To learn about the latest trends in advertising and branding, contact MDG.