Simple Tool To Track Your Local Search Engine Positions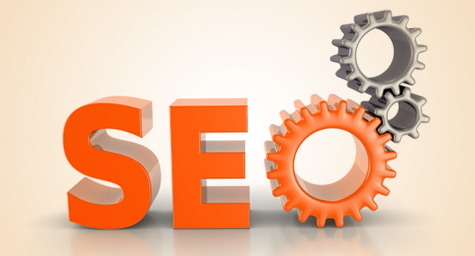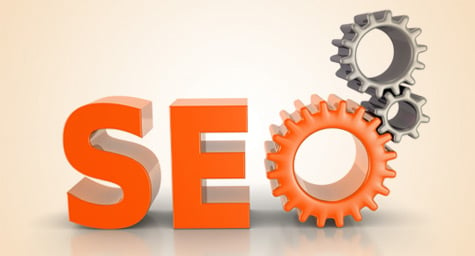 Local Search Rank Checker is a useful resource that lets you check and track your local search engine positions quickly and efficiently. This Web-based tool enables you to easily track your local rankings, view a detailed report, and save the report in your private account. Search Engine Journal recently covered the details of this digital discovery.
Local Search Rank Checker is extremely easy to use and simply requires your search terms, domain name, company details and the search engines you want to check. The tool hunts through the top 50 search results within all search engines and local search engines, in addition to digging for company mentions in local directories.
After the analysis, the tool creates a report that lists your current position in each search engine, your last position and the type of the result acquired. The tool is free for the first five searches, then a user is prompted to register for a package and 30-day free trial. With an account, you are able to save report results, schedule a regular ranking report, and select five email addresses to send your report.
"Tracking local search rankings can be challenging if you don't leverage tools like Local Search Ranking Tracker to understand the reach of your company's domain in the local marketplace," said Charlie Ellis, SEO strategist at MDG. "The real value is when you're able to quantify local keyword rankings in terms of the leads generated."
Local Search Rank Checker makes it easy to track your local search engine positions and stay on top of staying on top.
MDG, a full-service Florida advertising agency with offices in Boca Raton and New York, NY, specializes in developing targeted Internet marketing solutions, exceptional creative executions and solid branding and media buying strategies that give clients a competitive advantage.Our core capabilities include print advertising, branding, logo design, creative, digital marketing, media planning and buying, TV and radio advertising, customer relationship management, loyalty programs, public relations, Web design and development, email marketing, social media marketing and SEO. View MDG's creative marketing portfolio.