Six Strategies For Never Running Out Of Content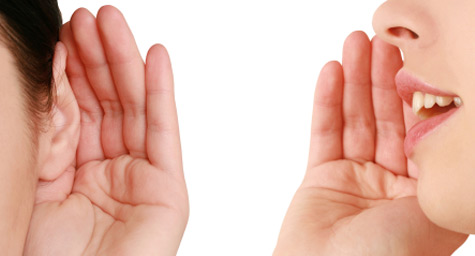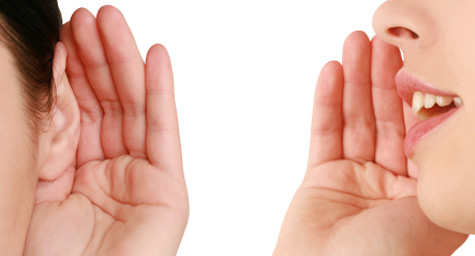 Content creation is a never-ending quest that calls for endless creativity and limitless resourcefulness. While it may seem like a daunting task, Smartblogs.com has six imaginative ways to ensure that you always fulfill that constant content management craving.
1. Tell a Secret – While secrets have an intriguing image, they're just pieces of information that few people know, which have been wrapped in a veil of "special" status. Simply find a fact and treat it as "special," whether it's an exclusive look into an industry or an inside tip only known by experts. Share these secrets and you'll make readers feel like they're privy to something unique while encouraging them to share this "secret" with others.
2. Solve a Problem – Your business is built on providing solutions, so use your content to focus on common problems faced by your customers. Ask your social media followers what problems they need to solve, then use their answers as fodder for your feed. Go beyond a basic article and get creative by posting product demos, instructional videos, whitepapers and expert opinions. You'll position your company as an authority and keep readers coming back for more solutions.
3. Share a Story – Stories are instantly engaging, so grab readers' attention by telling them a tale. It doesn't even have to be relevant to your industry as long as the story helps you connect with the reader and relate on a shared subject. It's a powerful step toward building a real relationship.
4. Ask a Bold Question – People love to share their opinions, especially when the topic is controversial or audacious. Spark up an intense discussion by asking about something people are passionate about or strongly divided on. You can be sure that they'll do more than post their opinions, but also return to see other responses.
5. Call for Back-Up – Include guest posts, expert interviews and customer profiles into your content schedule in order to keep it fresh and relieve some of the posting pressure. Most of your colleagues will jump at the chance, since it's a great promotional opportunity, as well as a good ego boost.
6. Feel Free to Re-Purpose – There's no rule that content can only be used once, so take what you've created for one channel and use it in a different one. Link to your YouTube video on your Facebook page, use your blog to promote your social media sweepstakes, or create an infographic from data collected through a customer survey and post it on your blog. There's nothing wrong with reusing your content as long as it's packaged in a fresh and compelling way
Use these six tips for infinite inspiration in your content management strategy and you'll discover that you always have something to say, spark, and surprise.
MDG, a full-service Florida advertising agency with offices in Boca Raton and New York, NY, specializes in developing targeted interactive marketing solutions, exceptional creative executions and solid branding and media buying strategies.
Our core capabilities include print advertising, branding, logo design, creative, digital marketing, content management strategies, media planning and buying,  TV and radio advertising, customer relationship management, loyalty programs, public relations, Web design and development, email marketing, social media marketing and SEO. View MDG's creative marketing portfolio.