Six Tips For Better Email Design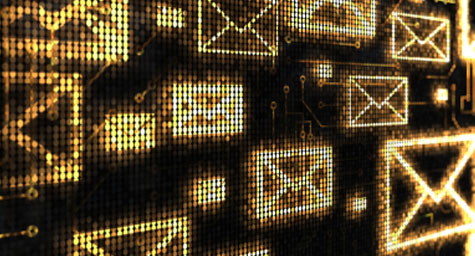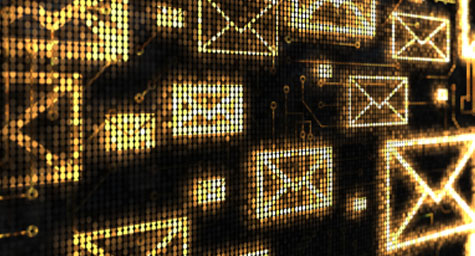 With the overabundance of email today, brands need a clear and consistent design for their email marketing messages if they want them to be engaging and effective.
1. Have a Balance Between Text and Images – Be aware that if an email includes too many images or too much text, it could be nabbed by a spam filter and make all of your work a waste. Strive to have an even ratio of images and text to avoid the spam folder and make your message as visually appealing as possible.
2. Offer Options for Image-Heavy Backgrounds – Since Gmail and Microsoft Outlook have no support for background images, have a backup viewing option if the background of your email is comprised of an image.
3. Know That Embedded Images May Not Appear Right – Images don't always translate well from a Web page to an email, so make sure that your important information is placed within the HTML copy and not embedded in an image.
4. Organize Heavy Text-Heavy Emails with a Table of Contents – This will make your email much more user-friendly and increase its likelihood of being read. Try linking items in the table of contents to the specific email sections so users can quickly navigate your email and find the information they want with ease.
5. Keep HTML As An Option – You never know which mail program your targets will use to open your email, so avoid issues by sticking to the basics and depending on HTML coding.
6. Always Include a Call to Action – The law of emails is that the most essential information should come first, so put your call to action at the top of your message to maximize your effectiveness.
Try incorporating these six email marketing tips from MarketingProfs.com into your next email campaign.
MDG, a full-service Florida advertising agency with offices in Boca Raton and New York, NY, specializes in developing targeted interactive marketing solutions, exceptional creative executions and solid branding and media buying strategies.
Our core capabilities include print advertising, branding, logo design, creative, digital marketing, content management strategies, media planning and buying,  TV and radio advertising, customer relationship management, loyalty programs, public relations, Web design and development, targeted email marketing, social media marketing and SEO. View MDG's creative marketing portfolio.