Six Ways To Boost Email Subscriber Engagement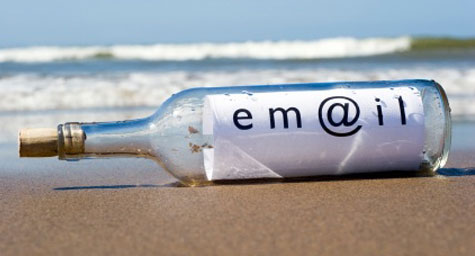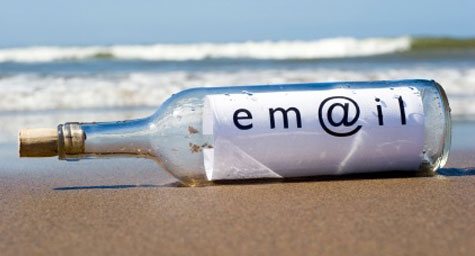 Subscriber engagement has become an important topic for email marketers in recent years since at least 60 percent of subscribers usually ignore email communications. Today, the email environment is dramatically changing, with an influx of daily deal emails raising expectations about discounts, as well as internet service providers gaining greater control over email distribution to their users. To help overcome these communications challenges, MarketingProfs.com compiled the following six strategies to help marketers maximize subscriber engagement.
1. The Welcome Series – It is essential to welcome new subscribers by setting their expectations about your email efforts. From frequency of contact to range of content, brands must be honest about their programs and clearly establish the value of being a recipient.
2. The Triggers –Consumers receive an abundance of daily emails and many are quickly deleted without being read. To help your brand's message stand out, marketers need to make email communications relevant to the subscriber's relationship with the brand and automate emails that correspond to these particular triggers, such as life events, past purchases and browser behavior.
3. Re-Engagement – Since disengagement will always happen with a certain percentage of subscribers, prepare for it by making re-engagement a part of your email program. When a subscriber disengages, immediately start sending messages such as limited-time offers, subscription confirmation updates and anything that puts your brand back in front of their eyes. Showing subscribers that their involvement matters can have a positive impact on both your brand image and your retention rate.
4. Cause Marketing – An increasing number of brands are incorporating philanthropic causes into their marketing efforts. Commonly called "cause marketing," this approach aligns a brand with causes that are important to its consumers and reflects a sense of shared good upon the brand.
5. Loyalty Rewards – Some brands have started rewarding email subscriber loyalty. With tracking technology that indicates when subscribers open, click on and share emails, brands are now able to reward this valuable consumer behavior.
6. Social – Today, the wide range of social media lets people receive messages from multiple communications channels within a specific brand. Those who "follow" and "like" a brand have basically given the company permission to contact them through those channels. This opens up all kinds of new engagement opportunities, so marketers should create special programs for these segments and give subscribers the chance to interact with your brand through their social channels of choice.
Email subscriber engagement will always be a volatile situation, but these six strategies can help you increase email engagement and keep subscribers on your list for the long-term.
Read the email marketing article.
MDG, a full-service Florida advertising agency with offices in Boca Raton and New York, NY, specializes in developing targeted interactive marketing solutions, exceptional creative executions and solid branding and media buying strategies. Our core capabilities include print advertising, branding, logo design, creative, digital marketing, media planning and buying, TV and radio advertising, customer relationship management, loyalty programs, public relations, Web design and development, email marketing, social media marketing and SEO. View MDG's creative marketing portfolio.