Six Ways to Prepare Your Brand for Social Media's Visual Revolution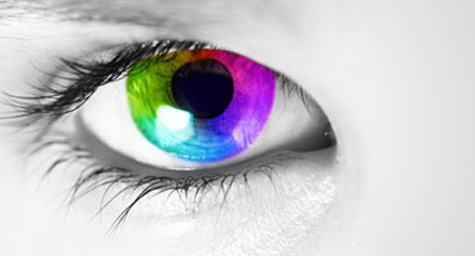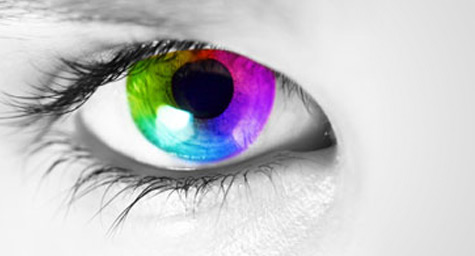 The increasingly visual nature of social media is leading brands to see that images are becoming essential to developing a strong online brand identity. Evidence of this visual evolution can be clearly seen in the explosive popularity of the image-driven Pinterest and Instagram, as well as the more graphic layout of Facebook's Timeline and the visual updates to Twitter and Google+. Today, businesses need to transform themselves into "visual brands" that possess a solid visual identity and a flair for graphic-driven storytelling. MarketingProfs.com offered some helpful hints for giving a brand a visual advantage.
1. Be Aware of the Basics – Before adding the latest visual features, brands must possess a strong corporate identity and logo. Determining the power of your graphic elements goes beyond mere aesthetics to whether these components can be viewed via multiple social media platforms, apps, and mobile devices.
2. Prepare a Plan – Going visual takes a long-term strategy and requires the foresight and skill of digital experts. More than just posting pretty pictures, a brand needs to tell its story through compelling images that convey its character, mission, and benefits in ways that work across all social media sites.
3. Focus on Photography – For visual brands, their content is comprised of images rather than just text and promotional copy. Yet the importance of creating a steady stream of original content through social media platforms still applies, so brands need plenty of photographers to ensure that their pictures are always fresh, interesting, and powerful.
4. Encourage Visual Storytelling – While any picture can capture a moment, try to teach photographers to use their photos to tell a story. Think of it as a graphic timeline where each image conveys a component of the story, yet all work together to let the whole tale unfold. It may be helpful to bring in professional photographers to offer insight and inspiration, as well as to see how other brands are successfully telling their visual stories.
5. Understand Pinterest Procedures – There's a certain protocol to posting pictures on Pinterest, with the best being large, eye-catching images that stand apart in the crowd of pinboards. It is also important to understand the coding requirements to ensure that images are picked up by the social site's pinning tools.
6. Show Your Past, Present and Future – To effectively define a brand through social media, there needs to be an ongoing story that starts at the beginning. Companies should look through their archives for photographs that capture their past in order to show audiences the whole story behind their success
The visual direction of branding today requires planning, strategy, and a commitment to expressing the essence of a brand through intriguing images. Companies must keep up with social media's visual revolution in order to establish themselves as contemporary brands that are in tune with the needs of their image-conscious consumers.
To discover the latest ways to use social media marketing and explore how images are becoming essential to developing a strong online brand identity contact MDG today at 561-338-7797, or visit www.mdgsolutions.com.
Check out MDG's infographic: A Marketer's Guide to Pinterest and our video The ROI of Social Media.
MDG, a full-service Florida advertising agency with offices in Boca Raton and New York, NY, specializes in developing targeted Internet marketing solutions, exceptional creative executions and solid branding and media buying strategies that give clients a competitive advantage. 
Our core capabilities include print advertising, branding, logo design, creative, digital marketing, media planning and buying, TV and radio advertising, video marketing, customer relationship management, inbound marketing programs, Web design and development, email marketing, social media marketing, infographic design, and SEO. View MDG's creative marketing portfolio.
Read more at MarketingProfs.com.