The Impact Of Increased Competition On Mobile Marketers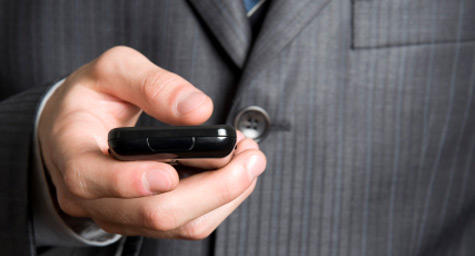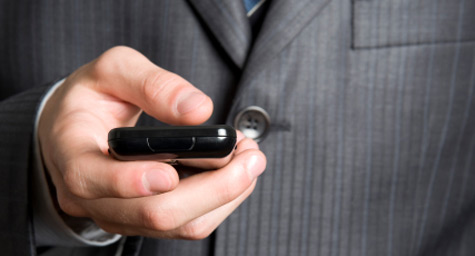 Mobile search is growing at an exponential rate. At the same time, competition between the search engines is getting more intense. Mobile Marketer reports that it is increasingly important for mobile marketers to rethink their search engine marketing (SEM) strategy and consider a different approach to mobile search.
"Adoption of mobile devices is happening faster than that of the PC, and the device is already an always-on device," said Jonathan Tom, group manager of global trade marketing, mobile, local and commerce at Microsoft Advertising. "We think mobile will grow at an accelerated pace relative to the growth trajectory of online search."
While there are many search engines, Google dominates with 97 percent of the mobile search market. But as Microsoft's and Yahoo's mobile search shares increase, mobile search will be about more than Google.
Since each search engine offers different services, it's important to find out the attributes of each engine in order to properly design a mobile search campaign. Mobile search provides a great opportunity for marketers and it's vital to take advantage of these new technologies.
"Worldwide, mobile search experienced a 2.3 times growth between the fourth quarter in 2009 and fourth quarter in 2010 and over the past two years, we've grown five times," said Michael Slinger, director of mobile ads at Google.
He also advises marketers to have a mobile-optimized page since a surprising 79 percent of Google's large advertisers do not have mobile-optimized landing pages.
When it comes to planning mobile strategies, Mr. Slinger offers marketers the following five suggestions:
1.    Clearly define your goals
2.    Identify which types of conversions work best on mobile
3.    Select the right ad formats to meet accomplish those goals
4.    Run test campaigns to determine what works
5.    Repeat and optimize
Searching on a mobile device is different than searching on a PC, so it is important to consider a different approach with mobile search since consumers tend to act impulsively while on the go. Advertisers are advised to start fresh with root terms. Creative copy should feature mobile-oriented messaging and a direct call to action. Marketers should make sure that the microsite viewed by mobile users is simple, light and optimized for various smartphone devices.
Based on consumer habits with the use of mobile devices, Daina Middleton, CEO of Performics, predicts that mobile search will not only mimic the growth trends of online search, but it will surpass it.
"Mobile is on the way up and the biggest thing marketers need to consider is how to think of mobile independently," she said. "Mobile is not just a channel."
Mobile is rapidly changing the way that marketers reach and form relationships with consumers. This is why it is so important to understand the best ways and means to use mobile to make an impact.
MDG, a full-service Florida advertising agency, with offices in Boca Raton and New York, NY, specializes in developing targeted Internet marketing solutions, exceptional creative executions and solid branding and media buying strategies that give clients a competitive advantage.Our core capabilities include print advertising, branding, logo design, creative, digital marketing, media planning and buying, TV and radio advertising, public relations, Web design and development, email marketing, social media marketing and SEO. View MDG's creative marketing portfolio.