Small Businesses Say 2M Facebook Fans Are Better Advertising Than Super Bowl Ad, Star Endorsement, or Twitter Following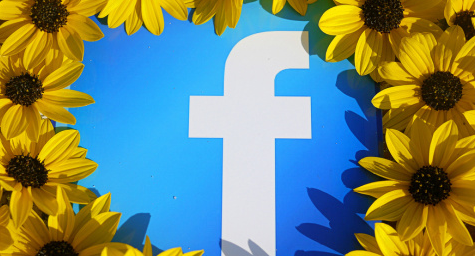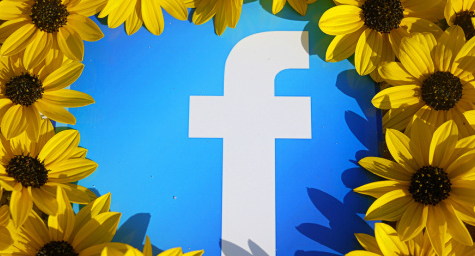 Image Credit: Richard Goodwin/HowtoStartABlogOnline.net
The value of having millions of Facebook fans trumps any other type of advertising in the eyes of small business owners. This was the result of a recent Staples study of 500 small companies. These owners thought that having 2 million Facebook fans was much more worthwhile than some of the most coveted promotions, including a Super Bowl ad, a Beyoncé endorsement deal, or the same number of Twitter followers. VentureBeat.com posted specifics from the study, which clearly indicated the power and prestige that social media has gained among small businesses over the last few years.
"The results showed that these savvy business owners are not only utilizing social media in advanced ways but that the understanding of the philosophies behind why social media works and how it can help business were advanced," said a Staples representative.
One of the most notable findings was that Facebook fans were considered four times more valuable than Twitter fans by these business owners. This corresponds to recent data showing that each engaged Facebook fan delivered hundreds of dollars in revenue over their lifetime. It also makes sense since a Super Bowl ad must compete with the clutter of similar ads and can only create a moment of passing buzz. Also, Twitter followers aren't as likely to notice messages from the brand. In fact, LinkedIn edged out Twitter as the second most-used social media platform for small business owners.
The study also showed that consumer engagement was the primary reason that 50% of small business owners used social media, followed by a slightly smaller percentage who used these platforms mainly for increasing sales and building brand awareness. Interestingly, boosting sales was their main motive last year.
The business owners expressed that their greatest social media challenge was the time it took to perform effective social marketing and maintain ongoing communication. They averaged 5.5 hours per week devoted to their social media channels.
A whopping 85% of these owners admitted taking personal responsibility for handling their social media. Unfortunately, 88% of them have not received any formal training in social media management.
Another interesting finding was that more than 75% of small business owners found that social media has had a productive return on their business, despite the fact that 82% have not been able to calculate a precise business return. This indicates that these owners understand the value of building relationships with consumers and trust that they will lead to a lifetime of purchases, loyalty, and advocacy.
Discover how Facebook and social media marketing can have unlimited value for a business. Contact MDG today at 561-338-7797 or visit www.mdgsolutions.com.
MDG, with offices in Boca Raton and New York, NY, is a full-service advertising agency and one of Florida's top creative ad agencies. MDG specializes in developing integrated marketing solutions, exceptional creative executions, and solid branding and media-buying strategies that give clients a competitive advantage. Our core capabilities include print advertising, branding, logo design, creative, digital marketing, creative media planning and buying, radio and TV advertising, Web design and development, email marketing, social media marketing, and SEO. For the latest on social media marketing trends, contact MDG today at 561-338-7797 or visit www.mdgsolutions.com.
Read more at Venturebeat.com.