Smartphone Plus Tablet Ownership Boosts Mobile Spending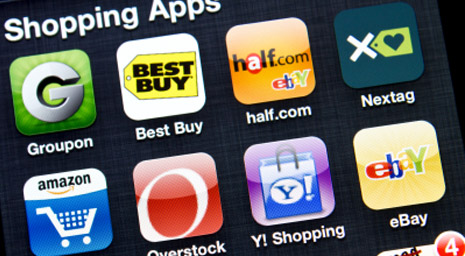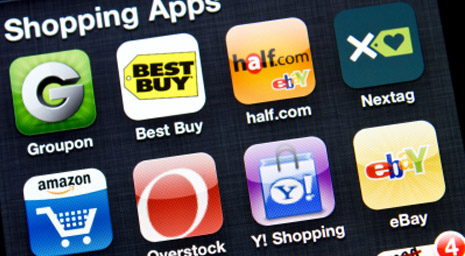 Recent research showed that tablet ownership increases the frequency of mobile shopping and enhances the overall purchasing experience. It also indicated that consumers with both devices use their smartphones more frequently and buy almost twice as often as those who only own smartphones. These findings were the results of an Ipsos OTX MediaCT survey of U.S. smartphone and tablet owners. MediaPost.com reported on these digital discoveries.
The study revealed that 63 percent of respondents with both tablets and smartphones reported spending higher amounts on mobile purchases compared to those who only owned smartphones. These "dual owners" also made more than 20 mobile purchases over the last year.
"Dual owners have the classic markings of early tech adopters, including skewing high-income and male," said Todd Board, SVP of Ipsos OTX MediaCT. "Owning both a smartphone and tablet can positively reinforce mobile shopping and spending habits."
These findings are expected to be reflected in the upcoming holiday shopping season, with retailers experiencing higher purchasing activity via tablets and smartphones. The convenience and accessibility of mobile shopping has led some to refer it as "couch commerce" since that is exactly where a growing number of purchases are made.
Interestingly, "dual owners" prefer specific mobile devices for different shopping behaviors. Most favor using their smartphones when purchasing in actual stores and public settings, as well as when scanning coupons, listening to product information with privacy, and making purchases from a sensitive category. They prefer using tablets for website-based purchases, when visual details are important, and when extensive typing is required.
Overall, these findings show that mobile commerce via tablet and smartphone is enjoying enormous consumer acceptance, especially among those with multiple devices at their disposal. This is all the more the reason for brands to update their mobile capabilities if they want to be competitive among today's tech-savvy consumers.
If you're interested in learning about maximizing your mobile capabilities, contact MDG today.
MDG, a full-service Florida advertising agency with offices in Boca Raton and New York, NY, specializes in developing targeted interactive marketing solutions, exceptional creative executions and solid branding and media buying strategies. Our core capabilities include print advertising, branding, logo design, creative, digital marketing, media planning and buying, TV and radio advertising, customer relationship management, loyalty programs, public relations, Web design and development, email marketing, social media marketing and SEO. View MDG's creative marketing portfolio.
Read more at Media Post.