Snapchat Adds Snap Audience Match and Lookalikes to Compete With Facebook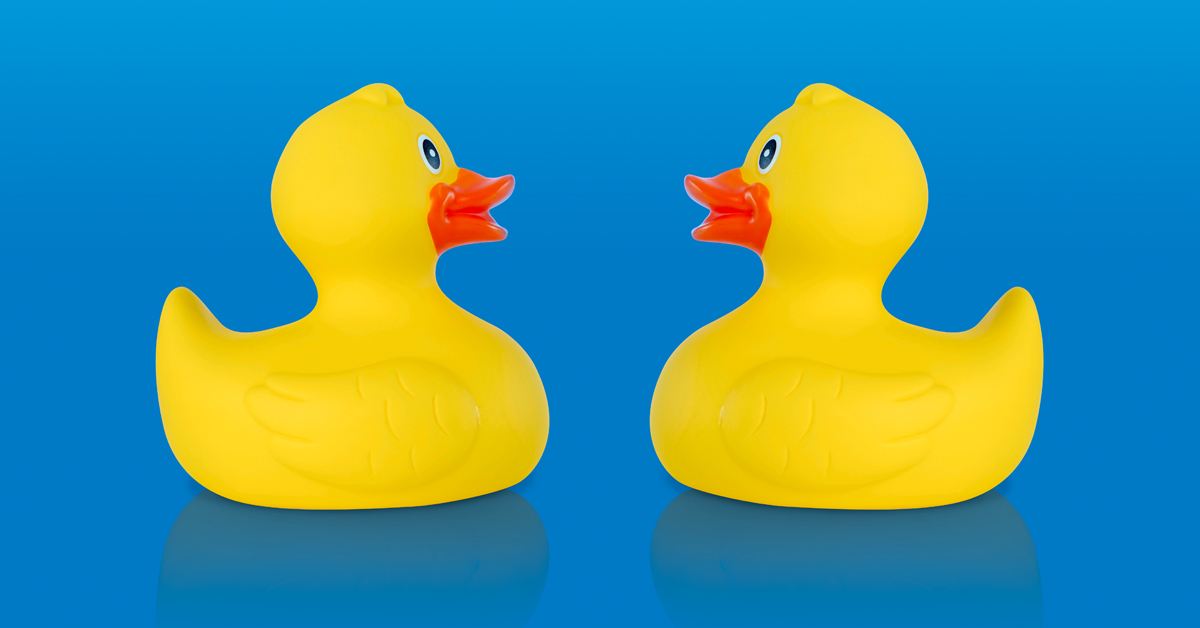 It's no secret that Facebook struck a gold mine when it created ad targeting tools such as Custom and Lookalike Audiences. Although Google and Twitter have made attempts to replicate this success, Facebook still dominates the social media marketing world. Now, Snapchat may be giving Facebook a targeted run for its money. Snapchat has begun letting advertisers show Snap Ads to customers using email databases and other data sources. The Wall Street Journal shared more detail on why Snapchat may soon pose a huge advertising threat to other social media networks.
With three new ad targeting options, Snapchat has set out to allow detailed targeting to its 150 million daily audience. With a product called Snap Audience Match, marketers can take existing lists of email addresses and mobile device IDs and anonymously match their lists with Snapchat's personal database of consumer data. eBay has been using Snap Audience Match with two of their seven campaigns since May and has seen measurable results with a positive return on investment. Snap Audience Match only works with Snap Ads, not lenses, or geofilters, for now.
Additionally, users have the choice to opt out of Snap Audience Match, which falls in line with Snapchat's firm stance on differentiating itself from Facebook by staying away from "creepy" advertisements.
The second initiative is called Lookalikes. This targeting mechanism operates similarly to Facebook Lookalike Audiences. Advertisers can target ads to consumers who share similar characteristics with the advertiser's existing customers.
Snapchat Lifestyle Categories, the third new targeting tool, allows brands to show ads to users who tend to watch videos related to the product or service they're selling, such as gaming or sports content, based on categories.
One caveat to all this targeting potential is that advertisers must be willing to spend upwards of $100,000 to access the Snapchat Ads API before being able to promote their video ads. That makes this something to be considered for larger national brands, but it may be too pricey for local or regional brands at this time.
With a billion-dollar advertising business on Snapchat's mind, there has been a clear transition from previous conservative targeting efforts. Although Snapchat does not seem to be implementing anything proprietary in terms of targeting options, this growing platform has always differentiated itself from other social networks and will continue to do so by how it uses its data.
Keep up with the latest trends in social media marketing. Contact MDG today at 561-338-7797 or visit www.mdgsolutions.com.
MDG, a full-service advertising agency with offices in Boca Raton and New York, NY, is one of Florida's top branding firms. MDG's capabilities include print advertising, direct mail marketing, branding, logo design, creative, media buying and planning, radio and TV advertising, outdoor, newspaper, digital marketing, website design and development, online video advertising, infographic development, email marketing, video marketing, mobile marketing, content marketing, social media marketing, paid search marketing, and SEO. To learn about the latest trends in advertising and branding, contact MDG today at 561-338-7797 or visit www.mdgsolutions.com.