Social Intelligence Changes View of Hospitality Marketing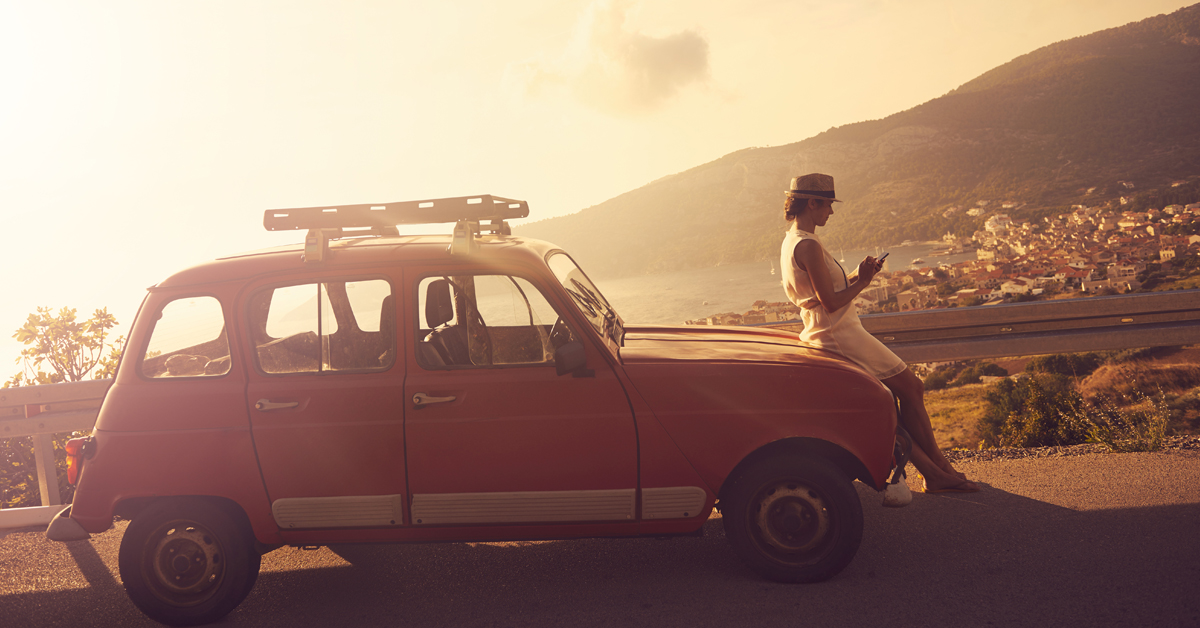 Planning travel today is a complicated process now that so much travel information is available on social media for travelers to explore. But savvy travelers are leveraging these valuable sources of reviews and recommendations to plan, enhance, and evaluate their overall travel experience. In addition to providing travelers with a wealth of useful information, social media offers hospitality marketing experts an abundance of social intelligence they can use to better accommodate guests. Marketingland.com shared three ways for hotel brands to use social intelligence to enhance their guest experience and achieve their hospitality marketing goals.
1. Understand Travelers to Accommodate Their Needs
It's common knowledge that guests who stay at luxury resorts are different from travelers who opt for economy hotels. Knowing the kind of traveler a hotel draws can greatly help marketers better target their messages. And a valuable source for such traveler insight is social media intelligence. Social media intelligence reveals detailed information about what a travel demographic wants and expects from their travel experience. This insight enables hospitality marketers to develop the messages and promotions that appeal to the targeted travelers. Along with providing insight on a travel brand's specific audience, social intelligence also lets marketers compare their guests to their competitor's customers.
2. Find Out Where Travelers are Searching for Details
An effective hospitality marketing campaign demands more than simply knowing a brand's customer base. It's also essential to know the location of customers to reach them with ease. And today, more and more interested travelers can be found on social media platforms. But hospitality marketers need to understand the different ways travelers use these forums compared to other communication channels.
Some social media networks feature traveler conversations on a wide range of interests, from recommendations for hotels to reviews of loyalty programs. Other social channels are used for sharing brief comments about hotel service and accommodations. Understanding the different purposes for each social network can help hotel marketers craft the promotions and marketing messages that will most engage its users.
3. Explore Which Perks Promote Hotel Brand Loyalty
A common topic of conversation on social media is a hotel's rewards program. Many travelers use these forums to discuss different hotel offerings and get advice about switching programs. By paying attention to these social traveler conversations about the rewards they value, marketers have an opportunity to attract and engage new loyalty members. And based on the complaints and compliments shared on these forums, marketers can have the insight to focus their efforts on making improvements to their hospitality marketing strategies or promoting their popular features, which can greatly increase guest loyalty and sales.
Check out effective tactics in hospitality marketing. Contact MDG.
MDG, a full-service advertising agency with offices in Boca Raton and New York, NY, is one of Florida's top hospitality marketing companies and branding firms. MDG's core capabilities include advertising, branding, logo design, creative, infographic development, digital marketing, creative media planning and buying, radio and TV advertising, website design and development, email marketing, mobile marketing, content marketing, social media marketing, and SEO. To stay on top of the latest trends in travel marketing and advertising, contact MDG.