Social Media Approved by SEC for Company Announcements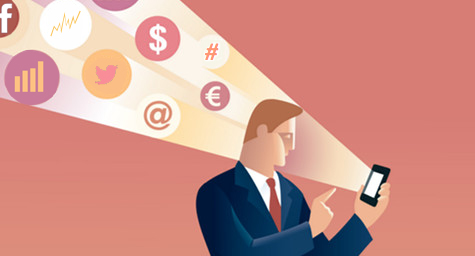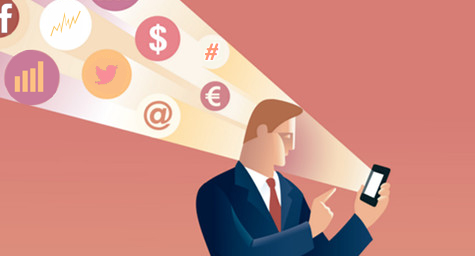 The SEC has approved the use of social media for the sharing of company announcements as long as investors are aware of the platforms being used. This comes as welcome news to company executives since more and more public companies are using social media to communicate with both shareholders and the market. This decision formally recognizes the power of social media to spread news widely and rapidly. It also affirms the importance of a company's social media presence on their overall communications strategy. The South Florida Business Journal provided details on this formal federal announcement.
Federal securities regulators approved the use of emerging communication platforms like Facebook and Twitter that comply with Regulation Fair Disclosure the same way it pertains to company websites. The decision was made after the commission conducted a formal report into the timely matter.
In this report, the SEC conveyed their understanding of both the prevalence and value of social media as a modern market communications channel. They also expressed support for companies pursuing these innovative social media ways to communicate and engage with their shareholders and the general public.
The catalyst for the report was a post made by Netflix CEO Reed Hastings on his personal Facebook page announcing that Netflix's monthly online viewing had surpassed one billion hours for the first time. This information had not been reported to investors through a press release or Form 8-K filing. The news was also not included in a later company press release.
This was the first time that Hastings's Facebook page had been used to announce Netflix results, which is most likely why the company had not previously informed investors that this personal page might be used as a corporate communications channel. Not surprisingly, Netflix's stock price soared after the positive post.
While the SEC did not allege any wrongdoing or enforce action over the incident, it served as an indication that there were both corporate and market uncertainty over the application of Regulation Fair Disclosure to such social media usage.
Overall, this Federal decision provides further evidence of social media's increasing acceptance as a corporate communications tool. It also serves as a wakeup call to companies not currently engaging in social media, proving that these online platforms have become a useful and popular part of the corporate culture. 
To learn more about leveraging the power of social media, contact MDG.
MDG, a full-service advertising agency with offices in Boca Raton and New York, NY, is one of Florida's top creative ad agencies. Our 360° approach uses just the right mix of traditional and digital marketing to reach your advertising goals. While some industries may fare better in print and others online, we strive to create a balanced approach, where traditional, digital, and social media marketing efforts support each other and your message is tailored to the medium. Our core capabilities include branding, logo design, creative, digital marketing, infographic development, print advertising, radio and TV advertising, online video, Web design and development, email marketing, social media marketing, and SEO. To stay on top of the latest trends in social media, contact MDG.
Read more at bizjournals.com.