Social Media is Opening a World of Opportunity for Travel Brands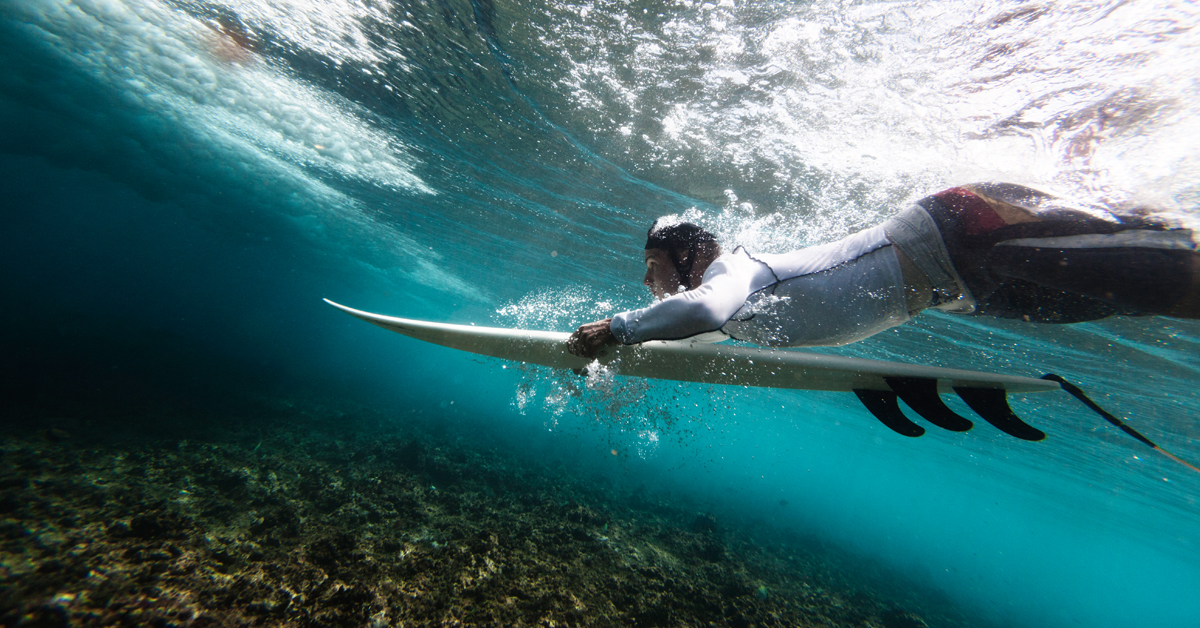 Social media has become a popular way for travelers to find advice, ask questions, and share recommendations on different places of interest. These conversations result in a wealth of social data about hospitality industry trends that can greatly benefit travel brands. MarketingLand.com explored recent patterns in social travel content and HotelMarketing.com shared the data's discoveries.
1. Savvy Social Travelers Drive Content
The rise of social media has led to the emergence of social influencers who regularly post content such as reviews and recommendations on various topics of interest. Today, the social media influencers who focus on travel have become a trusted source for travelers and a valuable means of promotion for hospitality marketing experts. While images of amenities and accommodations once defined a travel brand's social content, the current focus on the experience has significantly changed the way travel brands need to communicate. By using the power of social influencers to share and promote content about the experience at a hotel, hospitality brands can better engage targeted travelers. Based on a review of the hospitality industry's recent social media efforts, brands that have had great social success have used these two tactics to continually engage audiences:
Encourage your audience to picture themselves in the scene.
Craft content that's fresh and new, but always reflect a similar tone and style.
2. Traveler Expectations Have Moved Higher Than Ever
Social media is known as a source of instant gratification, but now customers expect a much faster social response from the brands they contact. According to a social study from 2015, there was a notable increase quarter over quarter in the percentage of brands' Twitter content targeting single individuals. And data from early 2016 shows that this percentage is rising, especially for the travel industry. For instance, the 2015 study showed that the industry with the highest percentage of replies was the travel industry, with 98% percent of their Twitter content devoted to consumer replies. And, so far in 2016, that figure has reached 99%.
This rapid rise between brands and consumer replies is not a coincidence. Instead, it's a response to today's higher demands and expectations on social media channels. It's clear that consumers are increasingly using social channels to contact, connect, and communicate with brands when they need help and advice.
3. Using Traveler Social Data to Drive the Hospitality Marketing Itinerary
With an increasing number of hospitality brands leveraging social audience outreach, many savvy social marketers are exploring the practice further by using this data to develop exciting and engaging social content. In addition to inspiring customer social loyalty, this is also helping travel brands generate leads for new customers.
Today, social platforms are providing travel marketers with a means for reaching travelers searching for crowdsourcing recommendations on planning their next trip. Such insight enables brands to enhance their hospitality marketing efforts by opening dialogues with travelers and encouraging them to discover more about a hotel brand.
Explore today's top hospitality marketing tactics. Contact MDG.
MDG, a full-service advertising agency with offices in Boca Raton and New York, NY, is one of Florida's top hospitality marketing companies and branding firms. MDG's core capabilities include advertising, branding, logo design, creative, infographic development, digital marketing, creative media planning and buying, radio and TV advertising, website design and development, email marketing, mobile marketing, content marketing, social media marketing, and SEO. To stay on top of the latest trends in travel marketing and advertising, contact MDG.