Social Media Secrets Uncovered 50 Years Ago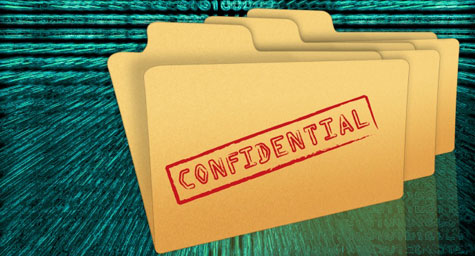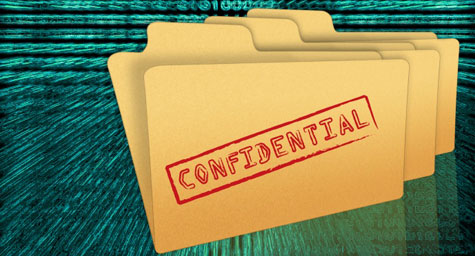 A 1966 study actually revealed secrets of how to use social media to build brands and businesses. The study on word-of-mouth persuasion was conducted by Ernest Dichter, the father of motivation research. Harvard Business Review reported the original article and recently examined how these early findings are still surprisingly relevant today.

One of the most important discoveries was the classification of four motivations that make people communicate about brands. The first was product involvement from the desire to share an enjoyable product experience, which is responsible in 33 percent of the cases. The second was self-involvement from the need for attention or superiority, which accounts for 24 percent of the cases. The third was other-involvement from wanting to help others in 20 percent of the cases. The fourth was message-involvement from the need to share an interesting message in 20 percent of the cases.
Looking closely at these four motivations, it's easy to see how one or more are responsible for the social media success of particular brands.
The survey also showed that listeners are mainly focused on having a credible and experienced speaker, as well as on the sincerity of the speaker's motivation. These two factors play a major role in determining the persuasive power of the communication. In addition, listeners place greater trust in brands that have established an ongoing dialogue since that allows time for a relationship to develop.
One last key finding was that recommenders have an enormous influence on purchasing, with up to 80 percent for some products.
Social media may be considered a new phenomenon, but the truth is that word-of-mouth communication has been a major motivator for longer than many of us realize. Given the hyper-connectivity of today's world, it appears more relevant and powerful than ever.
Read the Harvard Business Review article.
MDG, a full-service Florida advertising agency with offices in Boca Raton and New York, NY, specializes in developing targeted interactive marketing solutions, exceptional creative executions and solid branding and media buying strategies for the luxury market. Our core capabilities include print advertising, branding, logo design, creative, digital marketing, media planning and buying, TV and radio advertising, customer relationship management, loyalty programs, public relations, Web design and development, email marketing, social media marketing and SEO. View MDG's creative marketing portfolio.