Social Media Used As Progressive Publicists For New Documentary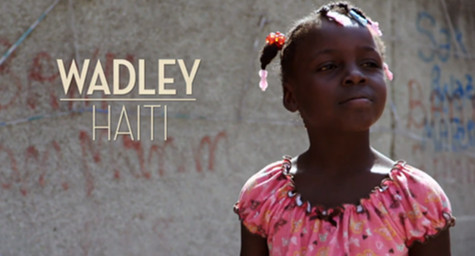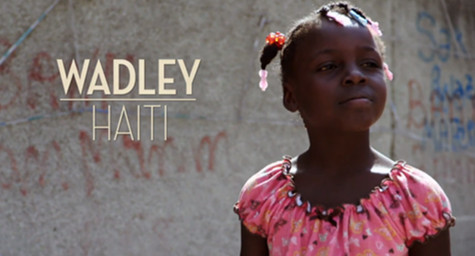 Social media has found a new role in Hollywood as a revolutionary way to promote films without the usual big budgets and wide circulation. The producers of the Girls Rising documentary managed to avoid the traditional and often troublesome route of theatre distribution by turning to social media channels to drive their marketing and create a community of fans. Their ingenuity paid off as the film had already received 245,000 Facebook fans, 32,000 pre-reserved tickets and requests for 500 screenings nationwide before it even opened. TheDailyBeast.com reported on how such 'social marketing' may become the hot new way for Hollywood to market films.
Since it lacked a major marketing budget and Hollywood headliners, this new documentary about heroic girls who have risen above challenges in their countries to receive an education would have probably only been shown in a few theatres in major cities. Instead, producers relied on Facebook, Twitter and Linkedin to spread the word about the documentary and these social media channels became the solution to gaining the reach, recognition and response that the film deserved.
 "In today's world if you can get your message out early enough, you can find your super-fan," said Holly Gordon, executive producer. She added that theaters were booked through the GATHR.us site, which allows anyone to sign up and reserve a movie theater as long as they can convince one hundred friends to see the show.
Interestingly, the producers had been planning to use this social approach during the last two years it took to shoot the film. They had begun talking about the film and offering sneak peeks on social media channels in order to build a community of fans. Soon, people were sharing these snippets with their social circles and they managed to make people care about the story from the very beginning. All of this possible for virtually no cost.
In addition to gaining enormous theatre distribution, CNN's new documentary division has picked up Girls Rising and plans to air the film in June. This will bring even greater awareness to the educational hurdles faced by girls in other countries, which was the purpose of the film all along.
The success of such social marketing could completely change the way films are marketed in Hollywood. The million-dollar media budgets and large-scale PR events may become things of the past as social media takes the spotlight as the movie-marketing machine of tomorrow.
To discover the latest ways to use social media to capture your audience's attention, contact MDG today at 561-338-7797 or visit www.mdgsolutions.com.
MDG, a full-service Florida advertising agency, with offices in Boca Raton and New York, NY, specializes in developing targeted Internet marketing solutions, exceptional creative executions and solid branding and media buying strategies that give clients a competitive advantage. Our core capabilities include branding, logo design, creative, digital marketing, print advertising, media planning and buying, TV and radio, public relations, Web design and development, email marketing, social media marketing and SEO.
Read more at the DailyBeast.com.