Social Networks Pursue Mobile Ad Dollars and E-Commerce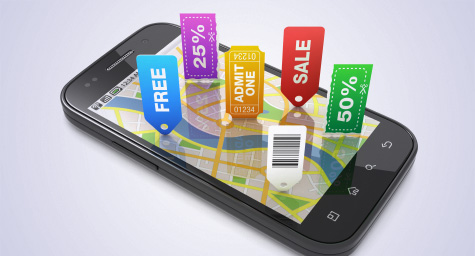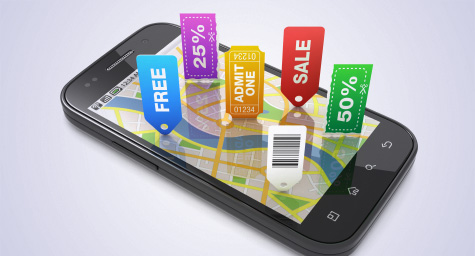 Social networks are discovering that mobile transactions can be worthwhile revenue streams and are actively looking to leverage these online opportunities. MediaPost.com reported on how Twitter, Facebook and other social sites are striving to make these mobile transactions pay off.
In 2011, the increased usage of mobile payment apps helped overall retail e-commerce to grow by 13 percent to $161.5 billion, according to comScore. This major growth demonstrates the rising popularity of mobile transactions and a new consumer interest in using mobile connectivity to monetize their lives. As a result, social networks are pursuing these opportunities to broaden their own revenue streams.
Twitter has already gotten in the game by developing a new self-serve ad system and partnering with American Express to reach their small-business market, which is also looking to benefit from mobile transactions. This new ad system will be offered to everyone later in the year. For Facebook's part, the social site announced a partnership with UK mobile billing and analytics provider Bango, which is the preliminary step toward monetizing its browser-based mobile platform beyond its current credits program.
Fortunately, consumers are already comfortable with making mobile transactions. A recent Yankee Group survey showed that consumers view banking and transaction apps as second in importance to social networking apps on their smartphones. The high value that consumers place on apps for social networking and mobile payments means that combining them could give consumers the best of both worlds while providing social networks with a world of new revenue.
To discover how mobile marketing can help increase awareness and drive sales, contact MDG today at 561-338-7797 or visit www.mdgsolutions.com.

MDG, a full-service Florida advertising agency with offices in Boca Raton and New York, NY, specializes in developing targeted Internet marketing solutions, exceptional creative executions and solid branding and media buying strategies that give clients a competitive advantage. Our core capabilities include print advertising, branding, logo design, creative, digital marketing, media planning and buying, TV and radio advertising, customer relationship management, inbound marketing programs, public relations, Web design and development, email marketing, social media marketing, infographic design, and SEO. View MDG's creative marketing portfolio.
Read more at Media Post.