Sony Console Hype Amped on YouTube and Twitter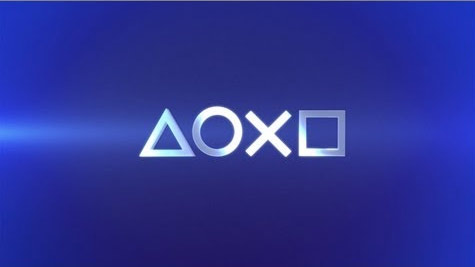 Sony recently utilized social media marketing to promote the debut of their state-of-the-art videogame console. While Sony's PlayStation products have been extremely popular with online gamers over the years, the increasingly competitive gaming industry has forced companies to be more creative than ever to reach both hard-core fans and new audiences. The Wall Street Journal highlighted how Sony used various social media channels to build awareness and anticipation for its PlayStation presentation.
Sony's social media strategy began with an email press announcement of an upcoming PlayStation event. The announcement included a website that featured a YouTube video blasting PlayStation animations and music, along with a tweet that teased about viewing the next generation in gaming.
For the second stage of the strategy, Sony created documentary-type videos that highlighted the company's meteoric rise to become a leader in the videogame industry. The first of these videos received about 130,000 views, with later videos getting up to almost 400,000 views as gamers started buzzing about the big reveal.
Soon, well-placed ads tipped off video-gaming bloggers and they started writing about the new PlayStation product. This generated additional buzz and prompted countless discussions around the Web.
In an interesting move, American Express tried to leverage the rising excitement over the new console by buying an ad under the #PlayStation2013 hashtag that Sony was promoting to hype a rival gaming machine. The ad was a promoted tweet from Microsoft's Xbox account about a special Xbox sale for American Express users. Of course, this only added to the intrigue and generated greater gamer interest in getting a first peek at the new PlayStation.
To learn more about the latest trends in social media marketing, contact MDG.
MDG, a full-service advertising agency with offices in Boca Raton and New York, NY, is one of Florida's top integrated marketing agencies. Our 360° approach uses just the right mix of traditional and digital marketing to reach your advertising goals. While some industries may fare better in print and others online, we strive to create a balanced approach, where traditional, social media, and digital marketing efforts support each other and your message is tailored to the medium. To stay on top of the latest trends in social media marketing, contact MDG.
Read more at WSJ.com.