Strategies For Social Content That Clicks – And Gets Clicked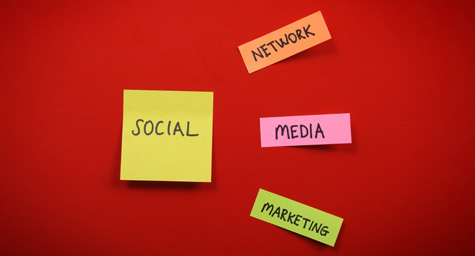 Developing social content that is original, compelling and sharable can be very difficult unless you know how to identify the issues and ideas that spark your customers' interests. WebProNews.com recently offered some savvy approaches to coming up with social content that continually grabs your audience's attention.
Regularly Read Industry Publications – This is the fastest way to understand the topics and trends affecting your field, so use these articles as a launching pad for a variety of social content.

Search Twitter For Industry Terms – Regularly check out what people in your field are talking and tweeting about as a guide to what's timely and relevant to your audience.
Stay Up-To-Date On Blogs For Your Industry – Try to follow 10 to 20 blogs relevant to your field to understand what's generating buzz and discussion. Then, create social content with a contrary opinion and always link back to the original sources.
Check LinkedIn and Quora For Popular Questions – Take a question that's generating a lot of responses on these Web sites and turn it into a blog post featuring your own answer.
Scan The List Of Sessions At Industry Events – These lists show the hot topics in your field and can provide ideas for timely blog posts.
 Let this list of resources guide you toward what's really going on your industry and use them as springboards to create social content that gets people clicking, talking and sharing.
Read the article at webpronews.com
MDG, a full-service Florida advertising agency with offices in Boca Raton and New York, NY, specializes in developing targeted interactive marketing solutions, exceptional creative executions and solid branding and media buying strategies.
Our core capabilities include print advertising, branding, logo design, creative, digital marketing, media planning and buying, TV and radio advertising, customer relationship management, loyalty programs, public relations, Web design and development, email marketing, social media marketing and SEO. View MDG's creative marketing portfolio.
Connect with MDG on Facebook, Twitter and YouTube