Struggling, Gen Y Redefines Wants and Needs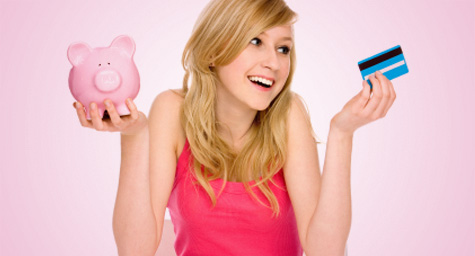 A new study from WSL Strategic Retail revealed that Gen Y might not provide the huge stream of future spending as originally predicted. Marketing Daily recently spoke with the firm's CEO, Wendy Leibmann, to understand the causes and effects of Gen Y's sudden shopping shift.
Today's challenging economy is a major reason why the 18-to-34 age group is struggling so much, with 24 percent of this audience claiming financial trouble. "It wasn't so surprising that we'd hear concerns about money from this younger generation; certainly, we've been hearing it for some time," said Ms. Leibmann. "What's interesting is the magnitude of this."
The WSL study surveyed more than 1,900 young adults regarding their outlook on their economic potential, as well as their original aspirations for success. The results revealed that many of them had changed their thinking and expectations due to the dire impact of the economy.
"What we're beginning to see is that this group is settling in, and saying that this economic situation isn't going to go away anytime soon. The parents are also struggling, and Gen Y knows it," she explained. "It may seem like an extreme comparison, but in the same way the Great Depression shaped people's views about money, this generation has really undergone a big change."
As a result, Ms. Leibmann advises companies to adjust their expectations because consumers in general are much more cautious about their purchasing decisions. Even among U.S. households earning $150,000, 30 percent claimed they could only afford the basics. This is especially true for Gen Y, who is now extremely concerned with lower prices and higher value. With the economy just starting to show small signs of recovery, this is a message that brands and retailers can't afford to ignore when marketing to Gen Y.
At MDG, our 360° marketing approach uses just the right mix of traditional and online media for your marketing goals. While some industries may fare better on TV and others online, we strive to create a balanced approach to media planning where digital and traditional marketing efforts support each other and your message is tailored to the medium. If you're interested in implementing a multi-media strategy  for marketing to Gen Y, contact MDG today at 561-338-7797 or visit www.mdgsolutions.com.
Read more at Media Post.