Study by Twitter and Compete Shows the Influence of Tweets on B2B Tech Audiences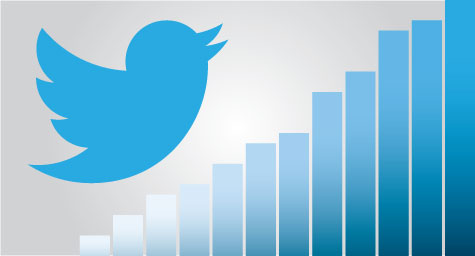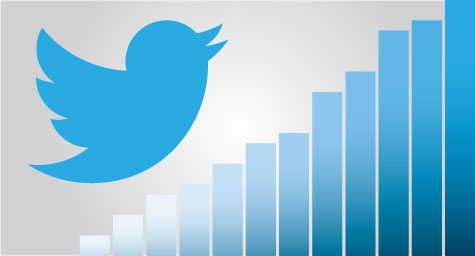 The popularity of social media has given rise to numerous studies designed to determine its real value. A majority of this research has focused on social media's impact on the consumer market, with much less centered on its influence in the B2B realm. Given how prior studies have revealed how tweets can influence consumer shopping behavior, a similar study was recently directed toward the B2B tech audience. This study, "Tweets in Action: Mobile/Tech," followed 6,000 U.S. Internet users to more than 400 B2B tech brand sites and observed the behavior of three distinct test groups. One group was comprised of general participants exposed to tweets from B2B companies, while another was made up of Twitter users not exposed to those tweets, and the last group consisted of the average Internet user not exposed to the tweets. The results supported previous consumer research by showing how exposure to tweets can drive website traffic, boost brand search, and affect conversion rates. Twitter revealed the following findings from the social study.
1. Viewing Tweets from B2B Tech Brands Increased Brand Site Visits – According to the study, 59% of Twitter users visited B2B tech brand websites compared to only 40% of general Internet users. This showed the notable preference for Twitter among B2B tech consumers and demonstrated how Twitter can be useful for marketers trying to reach decision makers for those businesses. Not only can Twitter be great for connecting with those B2B audiences, but also for educating them and introducing them to B2B brand products and services on an ongoing basis.
2. Seeing Tweets from B2B Tech Brands Boosted the Likelihood of Web Searches for Those Brands – Results also revealed that 30% of Twitter users conducted online searches for B2B tech brands compared to only 12% of average Internet users. Clearly, exposure to tweets can have a very positive effect on brand awareness and purchase consideration. To capture and convert these website visitors, marketers should make it extremely simple for these them to find relevant products, demos, information, and registration details on the site.
3. Exposure to Tweets from B2B Tech Brands Improved Conversion Rates – Twitter users were more than twice as likely to be converted on a B2B tech site as general Internet users. This demonstrated the strong effect of tweet exposure on lead generation and overall lead quality. To leverage these leads, marketers should clearly steer them toward conversion throughout the website by featuring prominent calls-to-action with compelling incentives as rewards.
These new findings prove that B2B tech decision makers are actively engaging on Twitter and are open to the new products and possibilities they see in tweets. These audiences clearly view Twitter as a valuable resource for the discovery and sharing of relevant content, so B2B marketers should use the social media platform to connect and communicate with these audiences and drive their decisions for their B2B tech needs.
Tap into innovative uses for social media. Contact MDG.
MDG is a full-service advertising agency and one of Florida's top creative ad agencies. With offices in Boca Raton, FL and New York, NY, MDG's core capabilities include branding, logo design, digital marketing, print advertising, mobile marketing, email marketing, media planning and buying, TV and radio, outdoor, newspaper, video marketing, Web design and development, content marketing, social media marketing, and SEO. To stay on top of the latest trends in marketing and advertising, contact MDG. To read more about the science behind social media, click on "Study Reveals What Really Increases Twitter Followers."