Study Predicts Growing Use of Social Media in Healthcare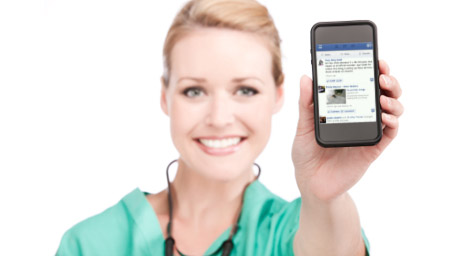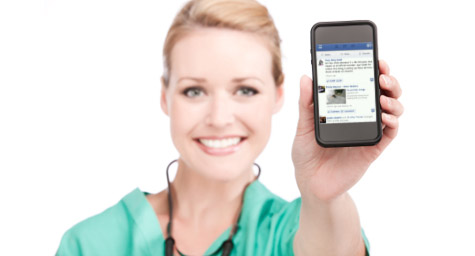 According a recent PWC study, men are more likely than women to seek healthcare information on social networks. The 1,000-person study gauged the use of social media for healthcare-related activities, from searching for medical videos on YouTube to posting complaints on physician-rating forums. ReadWriteWeb.com reported on the findings and explained their budding impact on the future of healthcare marketing.
The survey offered surprising results, as well as some expected outcomes, such as younger people being more inclined than older to use social media for healthcare purposes. In fact, 50 percent of respondents under the age of 35 had sought healthcare information via social media sources. Facebook was the top social destination with 18 percent of respondents' healthcare searches, followed by 12 percent on YouTube, nine percent on blogs, and eight percent on Google+.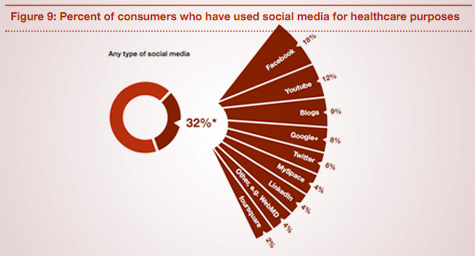 Interestingly, the social media presence of a healthcare provider had little impact on the overall choice of respondents, but one-third of them reported that a hospital's privacy policy could affect their treatment decisions. This may be because half of all healthcare providers have had a major privacy issue in the past year and this has sparked concern regarding their own privacy.
Yet based on the increasing use of social media for healthcare purposes, it appears that social networks will play a definite role in future medical matters. This makes a strong case for healthcare marketers to start pursuing the potential of social media channels.
To start incorporating social media into your healthcare marketing, contact MDG today.
MDG, a full-service Florida advertising agency with offices in Boca Raton and New York, NY, specializes in developing targeted Internet marketing solutions, exceptional creative executions and solid branding and media buying strategies that give healthcare clients a competitive advantage. Our core capabilities include print advertising, branding, logo design, creative, digital marketing, media planning and buying, TV and radio advertising, customer relationship management, loyalty programs, public relations, Web design and development, email marketing, social media marketing and SEO. View MDG's creative marketing portfolio.
Read more at ReadWriteWeb.com