Study Reveals Facebook Marketplace Ads Really Do Work [Social Media Marketing]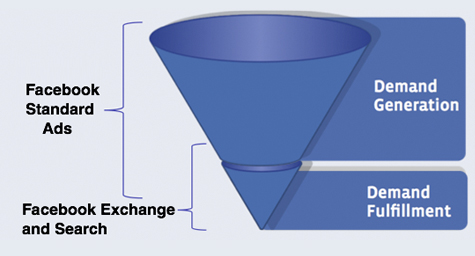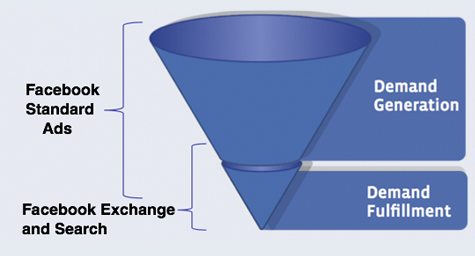 Facebook Marketplace ads are proving to be both effective and efficient tools in social media marketing, according to the recent eMarketer report titled, "Facebook Advertising: Why the Marketplace Ad Platform Deserves a Second Look." As a result, more social media marketers are taking notice of these self-serve ad products and using them to drive the success of their digital campaigns. Adrants.com reported on how marketers are finally realizing how these ad products can deliver the results and ROI they've been seeking on the social media network.
"The importance of Marketplace is often underestimated," said eMarketer principal analyst, Debra Aho Williamson. "The reality is that when Marketplace targeting and bidding are done correctly, advertisers can be highly successful."
The report analyzed more than a dozen third-party research studies and interviews with digital marketing professionals on a variety of issues. One of the major findings was strong industry sentiment toward the effectiveness of Facebook's self-serve Marketplace. Conversely, there continued to be major doubt over the value of Facebook's Premium ad products, yet that uncertainty was actually helping to propel the Marketplace platform to greater prominence within the industry.
In fact, many businesses have reported finding the ROI on Marketplace's self-serve ads to be comparable to what they were achieving with Premium ads and have re-allocated that spend to the self-serve platform.
Such industry success with Marketplace has led numerous marketers to re-evaluate their social media marketing strategies and return to Facebook's ad products after a disappointing experience with their Premium ads.
In addition to highlighting the promise of Marketplace, the report also detailed several keys to success for those using Facebook ads in their social media marketing. These reasons included how Facebook uses targeting technology to tap into the right audience, along with the ability to test and modify campaigns, the high value placed on speed, and the ability to look beyond the click-through rate.
Now, Facebook is hopeful that the major momentum for Marketplace will encourage the industry to reconsider and return to Facebook's ad products. Marketing seems to have become Facebook's latest focus as the social network strives to evolve its popularity into social media marketing power.
To learn more about incorporating Facebook into your company's social media marketing efforts, contact MDG today at 561-338-7797 or visit www.mdgsolutions.com.
MDG, a full-service Florida advertising firm with offices in Boca Raton and New York, NY, specializes in developing targeted Internet marketing solutions, exceptional creative executions and solid branding and media buying strategies that give clients a competitive advantage. Our core capabilities include branding, logo design, creative, digital marketing, print advertising, media planning and buying, TV and radio, public relations, Web design and development, email marketing, social media marketing and SEO.
Read more at Adrants.com.