Study Shows 2012 Online Ad Spending Expected to Surpass Print for First Time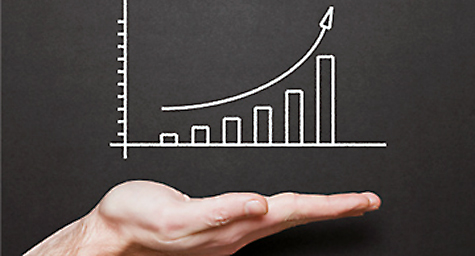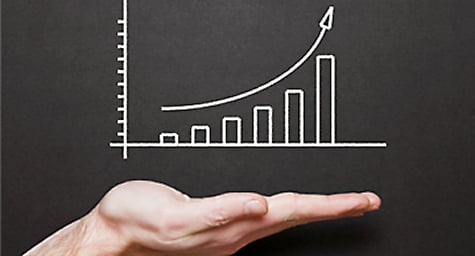 According to a new eMarketer study, online ad spending is expected to exceed print ad spending this year. Online advertising is predicted to increase by 23.3 percent from last year, to generate $39.5 billion in sales compared to the $33.8 billion from print such as magazines and newspapers. Mashable.com examined the details behind this momentous growth.
Beyond 2012, online ad spending is expected to maintain its momentum at a slightly more modest rate, while print ad spending is anticipated to continue to decline as companies keep slashing their print ad budgets in favor of digital opportunities.
TV ad spending is not expected to be negatively impacted by the increasing budgets allotted for online ads, but the next five years will see online ad budgets steadily rising to reach the level of TV ad budgets.
Advertising in general appears to be strong for 2012, largely in part to the surge of political ads and the popularity of mobile campaigns.
To discover the most effective media buying strategies for your business, contact MDG.
MDG, a full-service Florida advertising agency with offices in Boca Raton and New York, NY, specializes in developing targeted Internet marketing solutions, exceptional creative executions and solid branding and media buying strategies that give clients a competitive advantage. Our core capabilities include print advertising, branding, logo design, creative, digital marketing, media planning and buying, TV and radio advertising, customer relationship management, inbound marketing programs, public relations, Web design and development, email marketing, social media marketing, local search and SEO. View MDG's creative marketing portfolio.
Read more at Mashable.com