Study Shows Consumers Willing To Share Shopping Data With Brands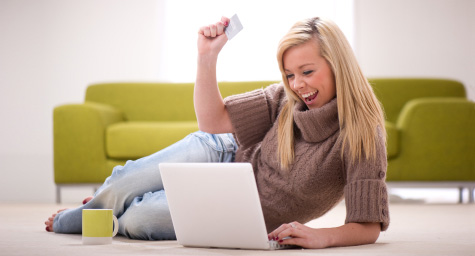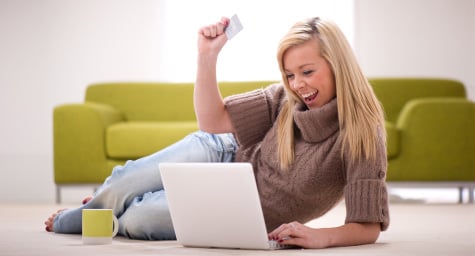 According to a recent study by McCann Worldgroup's McCann Truth Central, consumers are most willing to share their shopping-related information with brands online. DirectMarketingNews.com reported on the details of this consumer shopping study.
For the study, more than 6,500 consumers were interviewed to gauge their attitudes on the sharing of their personal information. The findings revealed that 71 percent were most willing to share their shopping data with brands online, followed by 48 percent open to sharing their location-related data, and 39 percent willing to share their personal information.
Still, 31 percent of respondents would insist on having a solid understanding of why sharing this data with brands would be personally worthwhile, and half of consumers said they would want to maintain control of exactly what information is shared with outside parties.
The issue of privacy has always been a concern for consumers when it comes to sharing such personal data, with 84 percent of respondents saying they should have some right, or even a total right, to privacy. Yet these findings indicated a renewed sense of consumer trust in how companies use this sensitive information.
"From the consumer point of view, privacy is a two-way street," said Laura Simpson, director of McCann Truth Central. She added that Amazon.com has become the most trusted brand in the nation because "they've really started to demonstrate to consumers that they know how to use data in a way that is beneficial and proactive."
Many companies have been working hard to prove to consumers that their personal data is in good hands, which has resulted in consumers being much more willing to hand over their personal data.
To learn how digital marketing can improve your connection with consumers, contact MDG.
MDG, a full-service Florida advertising agency with offices in Boca Raton and New York, NY, specializes in developing targeted Internet marketing solutions, exceptional creative executions and solid branding and media buying strategies that give clients a competitive advantage. Our core capabilities include print advertising, branding, logo design, creative, digital marketing, media planning and buying, TV and radio advertising, customer relationship management, inbound marketing programs, public relations, Web design and development, email marketing, social media marketing and SEO. View MDG's creative marketing portfolio.
Read more at DM News.