Study Shows Organic SEO Significantly Undervalued by Marketers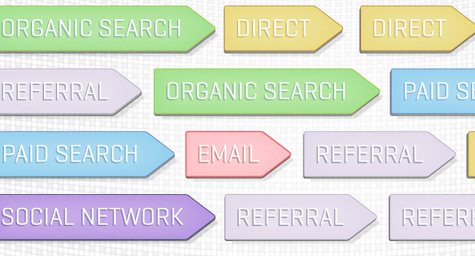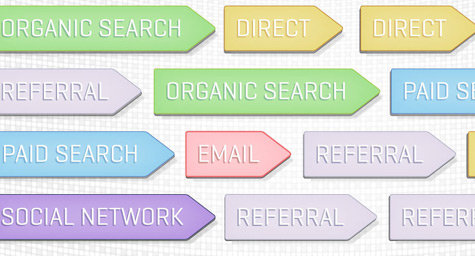 Editor's note: The following content has been updated for 2018.
A few years ago a Slingshot SEO report, which was covered by Search Engine Land, revealed that a multi-touch attribution model was a more valuable indicator of online conversion than just the final touchpoint. While many marketers believe that the source of the final click is responsible for online conversion, the study found that a more complex model showed how various digital marketing channels were actually involved in the conversion process and that these intermediate channels were not receiving the credit they deserved for online conversion.
In the study of more than 23 million multiple-interaction conversions across 30 domains, consumers had an average of 2.79 interactions before converting. These channels of interaction included organic SEO, referrals, and paid advertising. The results showed that these channels were enormously undervalued simply because they were not the final point before conversion. The only time that the final click was the step prior to conversion was as the result of a direct visit. The results showed that these direct visits had been extremely overvalued in terms of their responsibility for conversion.
The channels most undervalued were non-branded organic SEO, which should have been worth 81.59 percent more than previously believed, as well as organic search, which was worth 77.25 percent more than before.
So, have times changed since the report? Yes and no. Multi-touch attribution has certainly become more prevalent, but it's by no means ubiquitous: a recent Demand Gen Report survey of marketers found only 50% are using multi-touch attribution and just 20% have dedicated tools to do so.
In other words, most brands are still probably significantly undervaluing early and mid-funnel channels, especially organic SEO.
To get the best ROI from your digital marketing efforts, contact MDG today at 561-338-7797, or visit www.mdgsolutions.com.