Super Bowl Kicks Off Social Media Blitz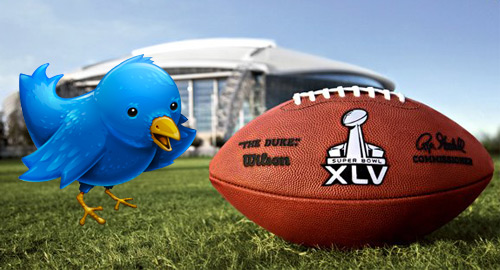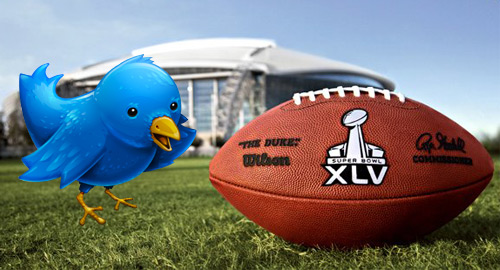 Everyone's gearing up for the 2011 Super Bowl, especially marketers who are turning the high-profile sporting event into a high-stakes social media game, according to USA Today. With 30-second TV slots selling for $3 million, marketers want to score the most for their money by establishing relationships with consumers that continue long after the commercial is over.
While most major advertisers in this year's Super Bowl are planning to make social media a driving element of their campaigns, watch for two hard-hitting initiatives from rivals Mercedes-Benz and Audi. The automakers have separate strategies to launch social media contests that heavily reward consumers for using the most innovative social media tactics to digitally promote their brands before the big game.  So what's their game plan?
Using the Super Bowl to seriously get into the social media game, Mercedes-Benz will run with "The World's First Twitter-Fueled Race." The contest will award two new cars to the two-person team of social media masters that earns the most Facebook "likes", tweets and social media exposure for Mercedes-Benz by game time. The automaker is currently using its Facebook page to seek out social media users that want to compete in the challenge and plans to run with a new model of the game each year. Down the line, Mercedes-Benz wants to create cars targeting a much younger demographic but aims to become much more social media savvy long before that.
Now considered an old pro in its fourth Super Bowl with a 60-second spot, Audi will make a digital play with its Audi Inner Circle social media contest open to all. The automaker will seek out its 10 most active social media fans before the Super Bowl. They'll award luxurious trips and other prizes to the fans whose social media posts are the most original and numerous.
While this year's Super Bowl will see a crowd of simple Facebook contests, marketers know they must go the distance creatively in order to stand out and score big with consumers. Yet no matter which brand ends up on top, social media is certainly this year's M.V.P.
Michael Del Gigante is president and executive creative director of MDG. MDG, a full-service Florida advertising agency, with offices in Boca Raton and New York, NY, specializes in developing targeted, Internet marketing solutions, exceptional creative executions and solid branding and social media planning strategies that give clients a competitive advantage. To view all MDG corporate identity projects, collateral design, signage, TV and Web design, click here.