Surprise! Online Ads Work Like Magazine Ads – Online Advertising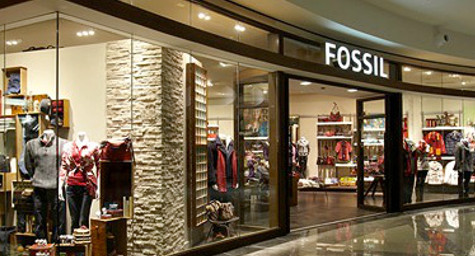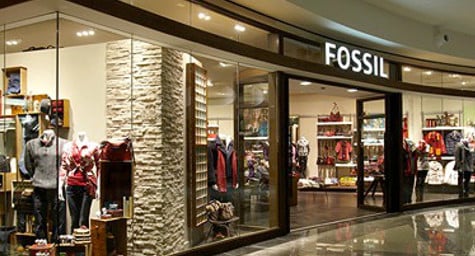 Editor's note: The following content has been updated for 2018.
While digital and in-person experiences are often portrayed as being in conflict, the real story is much more complex.
For example, online advertising channels can be extraordinarily powerful in driving consumer visits to retail stores. Google research has found people who click on search ads are 25% more likely to buy something inside a physical outlet and Facebook's offerings have been so successful in driving in-store sales that the company has developed a dedicated ad strategy for these interactions.
Somewhat ironically, part of the reason that these new online advertising channels are so effective in driving traditional brick-and-mortar visits/sales is because they mimic familiar formats. In fact, research has found that consumers often view digital ads similar to magazine ads — as a way to discover and research products before making a final purchase in store.
What does this mean for marketers? In part, that online ad effectiveness should not be measured purely in terms of click-through rates and purchase rates. Instead, accurate attribution should also take into account the effect digital efforts have in driving consumers to physical stores. Ultimately, this more nuanced view of digital better captures its impact on brick-and-mortar sales.
To learn more about online advertising, contact MDG today at 561-338-7797.
MDG, a full-service Florida advertising agency with offices in Boca Raton and New York, NY, specializes in developing targeted Internet marketing solutions, exceptional creative executions and solid branding and media buying strategies that give clients a competitive advantage. Our core capabilities include branding, logo design, creative, online advertising, print advertising, mobile marketing, media planning and buying, TV and radio, Web design and development, content marketing, social media marketing and search engine optimization (SEO).
—-
Original article from 2012:
The future of online advertising may never be the same now that recent research indicates that Google AdWords campaigns have a major impact on consumer visits to retail stores. The results of this research from the RapidBlue analytics firm showed that online advertising led to a double-digit increase in both the number of consumer visits and the amount of time spent in the store's physical locations. In effect, the findings allude to the notion that consumers view online ads similar to magazine ads and use them as a way to discover and research new products before making the final purchase at a retail store. CNNMoney.com reported on what these findings could mean to the future of advertising.
While digital marketers had always put an emphasis on click-through rates as the most accurate means of online ad tracking, this research questions whether these Web metrics are as valuable as previously thought since they don't account for how online ads drive purchasing behavior in retail stores.
The findings also support the reality of a relatively new marketing concept called "ROPO," which stands for research online/purchase offline, and basically defines how online ads drive offline buying behavior.
If this research proves true, it could change the way that digital marketers measure the performance and ROI of the online advertising campaigns in coming years. For now, it simply adds to the argument that digital marketing demands more accurate metrics in order to reach its fullest potential.