Tablet Demand Explodes, Creates Global Phenomenon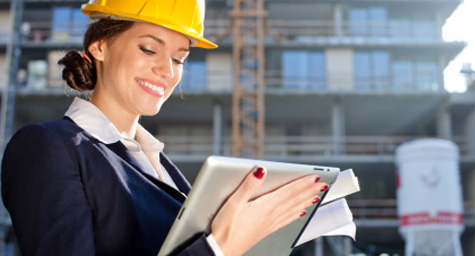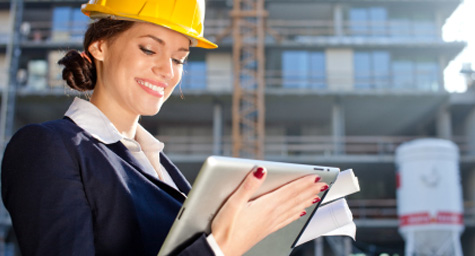 One-third of the U.S. adult population will own a tablet device by 2016, according to a new Forrester report that increased a prior prediction about tablet ownership from 82.1 million adults to 112.5 million. MediaPost.com reported on the reasons for this explosive growth.
One reason for the higher forecast was the success of new tablet rollouts during the holiday season. While Apple's iPad still dominates the market, the tablet faces growing competition from devices such as the Kindle Fire and Nook Tablet, which are priced lower than the iPad. Still, the report revealed that price was not the only consideration for prospective buyers.
"Price is becoming a more important factor in tablet choice. But it's not the only factor, or even the primary one," according to Forrester analyst and study author, Sarah Rotman Epps. She went on to explain that Forrester's data shows the main reason consumers don't buy tablets is because they have no need for one, rather than price or technology. The study showed that the success of tablets is largely driven by the services they offer. It also suggested that Apple should release a lower-priced iPad to counter the competition of less-expensive devices.
The popularity of tablets is also skyrocketing due to their expansion beyond personal use into the professional realm, with 37 percent of U.S. tablet owners taking them to work. Tablets are enjoying global success, as well. In fact, 57 percent of the 55 million iPads sold last quarter were purchased outside of the U.S. The countries of Russia, China, Brazil and India had the highest demand for these devices and continue to contribute toward their global growth.
To learn how to implement a mobile marketing strategy to take advantage of the explosion in tablet demand, contact MDG today at  or 561-338-7797 or visit www.mdgsolutions.com.
MDG, a full-service Florida advertising agency with offices in Boca Raton and New York, NY, specializes in developing targeted Internet marketing solutions, exceptional creative executions and solid branding and media buying strategies that give clients a competitive advantage. 
Our core capabilities include print advertising, branding, logo design, creative, digital marketing, media planning and buying, TV and radio advertising, customer relationship management, inbound marketing programs, public relations, Web design and development, email marketing, social media marketing, infographic design, and SEO. View MDG's creative marketing portfolio.
Read more at Media Post.