Take Account Of The Twitter Timeline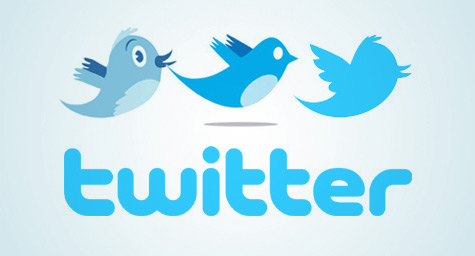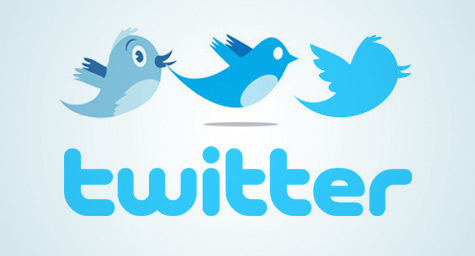 Twitter celebrated its fifth birthday in March and the social media marketing tool is getting bigger and better with age. In fact, Twitter just introduced a new homepage, updated its search tool to find people more easily, and expanded its Local Trends to an additional 70 cities and countries. Now Mashable.com recalls the rise of Twitter by taking a look back at its evolution:
In March 2006, Twitter was created by Jack Dorsey and launched to the public on July 15th.
By April 2007, the microblogging service had become its own company.
October 2008 marked Jack Dorsey's exit as CEO for a less-intensive position as chairman of the board, while co-founder Evan Williams assumed the role of CEO. The following month, Twitter passed the milestone of one billion tweets.
By March 2009, Twitter had grown 1,384 percent year-over-year, according to a Nielsen Online report.
In September 2009, the picture of a bird became the Twitter default avatar. The next month, the site reached five billion tweets.
January 2010 brought the first unassisted tweet from space aboard the International Space Station.
By February 2010, users were sending 50 million tweets per day.
In July 2010, Twitter search results started showing people and the site began offering personalized suggestions for users. The following month, Twitter exceeded MySpace in the number of unique monthly visitors.
September 2010 saw co-founder Williams step down and be replaced by COO Dick Costolo.
In January 2011, eMarketer projected that Twitter would triple its advertising revenue to $150 million over the next year.
As the site celebrated its fifth birthday in March 2011, creator and co-founder Dorsey returned as executive chairman.
Today, the future of Twitter looks better and brighter than ever for one of the leading social media marketing tools of our time.
MDG, a full-service Florida advertising agency with offices in Boca Raton and New York, NY, specializes in developing targeted Internet marketing solutions, exceptional creative executions and solid branding and media buying strategies that give clients a competitive advantage. Our core capabilities include print advertising, branding, logo design, creative, digital marketing, media planning and buying, TV and radio advertising, customer relationship management, loyalty programs, public relations, Web design and development, email marketing, social media marketing and SEO. View MDG's creative marketing portfolio.