Take Twitter Into Your Own Hands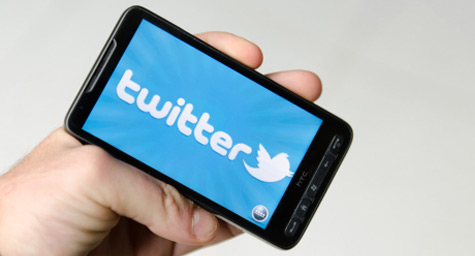 When it comes to using Twitter, there are no absolute rights or wrongs. The best way to use Twitter is to do what's best for you. The recent SES New York event tapped into this topic, and SEOmoz gleaned the following advice on top Twitter tactics from the conference.
Every company engages differently, and that's perfectly all right. Some brands are constantly engaging with followers by tweeting, retweeting, and replying to comments. Others focus on tweeting relevant content and nothing more. Engagement simply means giving your audience what they want. In some cases, Twitter may not be the most appropriate the way to respond, especially when the issue is of a more personal nature that requires a more private reply.
In terms of what you should the tweet, the answer is whatever you think your audience would like. Social media is important to both your marketing strategy and SEO, so be mindful of your goals, but remember that there are no rules.
If you don't know what your followers want, then ask them. People love to give their opinions and they will appreciate that you care enough to ask. Most importantly, don't limit yourself because you'll never know if something will work until you try.
There are many studies about the peak times to engage on Twitter, but the truth is that each community is different. You can't base your Twitter strategy on what works for another company. You must experiment for yourself and figure out the best time to engage with your own followers.
The main idea is that there are infinite ways to manage your Twitter account, and there are no limits to what you can do or what you can accomplish.
MDG, a full-service Florida advertising agency with offices in Boca Raton and New York, NY, specializes in developing targeted Internet marketing solutions, exceptional creative executions and solid branding and media buying strategies that give clients a competitive advantage. Our core capabilities include print advertising, branding, logo design, creative, digital marketing, media planning and buying, TV and radio advertising, customer relationship management, loyalty programs, public relations, Web design and development, email marketing, social media marketing and SEO. View MDG's creative marketing portfolio.