Technology Inspires Ad Trends for 2012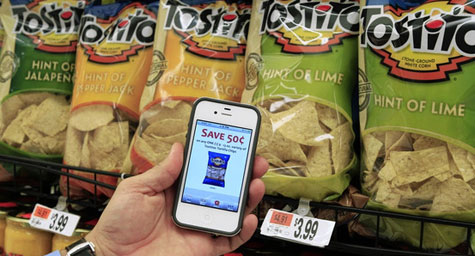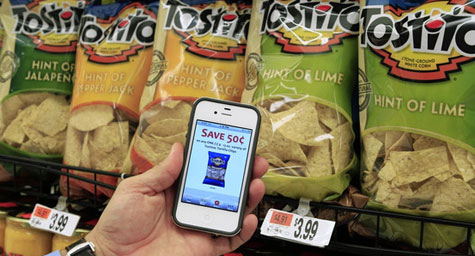 In 2012, technology is expected to take us in exciting new marketing directions while reviving the classic media of television and radio. With so much innovation and transformation expected in the advertising industry, The Wall Street Journal recently featured Madison Avenue's top trends for advertising in 2012.
1. Virtual TV Communities – Inspired new apps will allow viewers to download television programs and discuss them with others watching at the same time. While some thought the networks would be threatened by this digital direction, TV executives will actually encourage it because it invites live viewing and commercial watching.
2. Interactive Kiosks – Freestanding displays will be able to provide personalized product information by creating databases of a consumer's purchasing history and preferences.
3. Racier Ads – While ads with foul language and risqué content have been on the rise in recent years, expect even more as major brands realize that this is an effective way to attract the attention of younger audiences.
4. Website Exodus  – As social media sites continue to dominate consumers' attention, brands will start trading their outdated corporate websites for a more current social media presence.

5. Facebook Fades – Some analysts expect Facebook's popularity to start diminishing as ad saturation, privacy issues, too many redesigns, and basic monotony become a turnoff to users.
6. Brands Promote Job Creation – With the nation's economy still struggling to rebound, watch for brands to start advertising their efforts to create jobs to help improve the economy.
7. More Mobile – The explosion of mobile use will lead brands to create more mobile-friendly commercials, promotions and shopping sites to stay connected to consumers. Also, the record-setting shopping days of Black Friday and Cyber Monday will be joined by Mobile Thursday in 2012.
With so many exciting developments expected in advertising for 2012, Madison Avenue will see numerous new opportunities to keep connecting  and communicating with consumers.
To learn how the latest technology trends can enhance your marketing efforts, contact MDG.
MDG, a full-service Florida advertising agency with offices in Boca Raton and New York, NY, specializes in developing targeted Internet marketing solutions, exceptional creative executions and solid branding and media buying strategies that give clients a competitive advantage. Our core capabilities include  branding, logo design, digital marketing, media planning and buying, TV and radio advertising, customer relationship management, video marketing strategies, inbound marketing programs, public relations, Web design and development, email marketing, social media marketing, local search and SEO. View MDG's creative marketing portfolio.
Read more at WSJ.com.