Thanks for the Memories, Kodak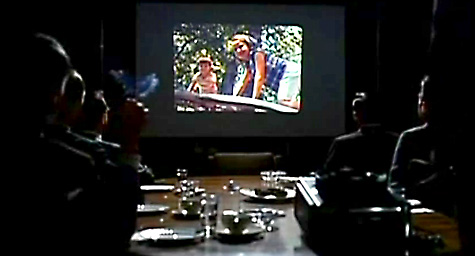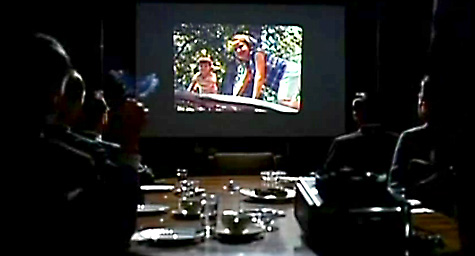 Kodak's recent filing for Chapter 11 bankruptcy protection marked the end of the photography era in the face of digital domination. Creativity-online.com compiled some classic marketing moments from the brand, which AdAge.com recently featured as a tribute to Kodak's fabled history.
In the 1960s, Kodak struck an emotional chord with a two-minute commercial featuring photos of a daughter growing up, accompanied by a sentimental tune. Another spot from that decade promoted their introduction of Flash Cube which could capture the most psychedelic images. A favorite ad from the 1980s featured a montage of stained glass to the tune of "True Colors" by Cyndi Lauper. Celebrity spokespeople were also a major part of Kodak's advertising history, with Michael Landon's series of iconic commercials becoming fan favorites.
In the 21st century, Kodak attempted to position its evolution into a digital company in numerous ways. A 2005 multimedia campaign included a series of spots based on creating a limitless gallery of all the world's pictures, while a Kodak corporate video was literally filmed at the timely All Things Digital conference.
It's sad to see how a brand that's been such an indelible part of lives has been sacrificed in this digital age.  Still, it's comforting to look back on the moments and memories that made us all love Kodak.
MDG, a full-service Florida advertising agency with offices in Boca Raton and New York, NY, specializes in developing targeted Internet marketing solutions, exceptional creative executions and solid branding and media buying strategies that give clients a competitive advantage. Our core capabilities include print advertising, branding, logo design, creative, digital marketing, media planning and buying, TV and radio advertising, customer relationship management, inbound marketing programs, public relations, Web design and development, email marketing, social media marketing, local search and SEO. View MDG's creative marketing portfolio.
See the photo gallery of memorable Kodak advertising at AdAge.com