The 10 Best Mobile Apps of 2014 for Businesses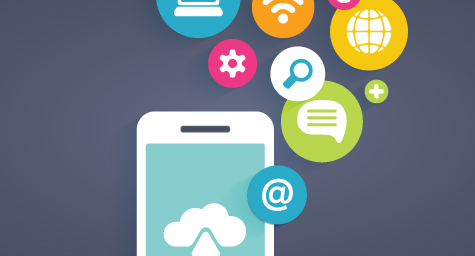 This year was clearly an amazing one for mobile apps that make you less productive at work—there were new games, social networks, and silly time-wasters galore. But what about apps that make you more productive?
Thankfully, countless of amazing apps that help (not hurt) your work life also launched in 2014. Some of these were simple tools—fresh takes on calendars, time trackers, and such—while others were extensions of larger platforms.
Here are our 10 favorite new apps for businesses in 2014, created by a combination of big and small developers:
1. Microsoft Office
Microsoft smartly revamped its mobile offerings in 2014, finally making the Office suite tools much more easily accessible. After years of struggling with a confusing mix of different apps and Office 365 subscription requirements, Android and iOS users can now view and edit Word, Excel, and PowerPoint documents for free (though capabilities do vary by operating system and device). You can find download links and regional availability information here.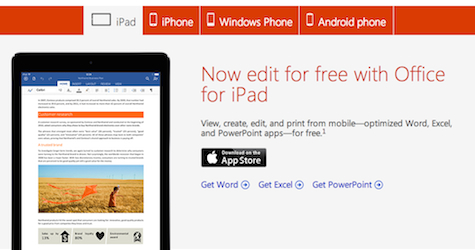 2. Google Analytics
In another "finally!" moment, Google released a mobile app version of its Analytics platform earlier this year. The offering is both simple and rich, giving you quick access to your most important dashboards while also including options for diving deeper into certain metrics. Apple App Store | Google Play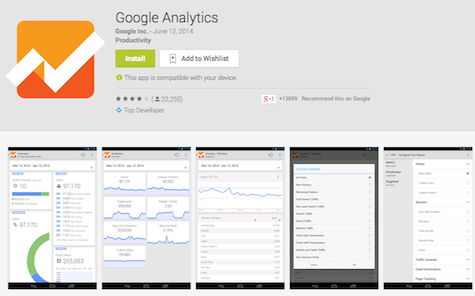 3. Zippy
Zippy is one of the best task-manager apps to launch this year. The app is well organized and designed, letting you easily see what you should be doing, when. Moreover, it helps you be more productive by giving you insights into how well you are (or aren't) accomplishing your goals. Apple App Store (iOS only for now)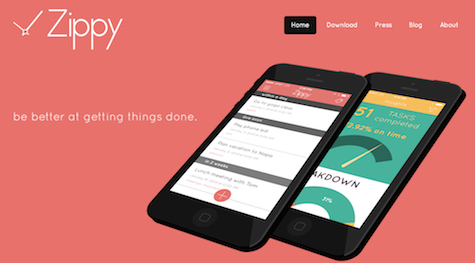 4. Amazon Seller
If your business lists products on Amazon, the company's Seller app is a must-have. The app has options for order fulfillment, helps manage inventory, and lets you respond to customer questions. It also helps you identify new selling opportunities. Apple App Store | Google Play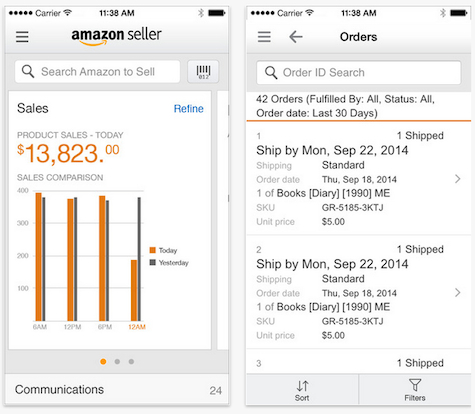 5. Udacity
Want to improve your tech skills? Udacity is a great learning platform that provides well-structured courses on everything from programming to data analysis. The app version is robust, allowing for offline streaming of lectures and one-click options to broadcast to TVs. Download information can be found here.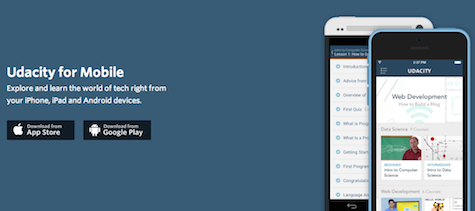 6.  Contact Box
Contact Box is a simple app that solves a common problem: sharing a group of contacts with colleagues. With a few simple steps you can create separate contact lists, then send them with whomever you need. Download information can be found here.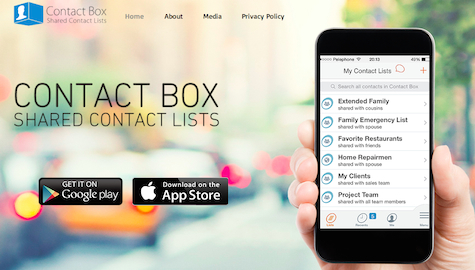 7. Hours
Hours is another useful organizational app. The program allows you to see your schedule in timeline format, track time spent, and monitor progress. It's especially useful for anyone with project-based work. Download information can be found here (iOS only).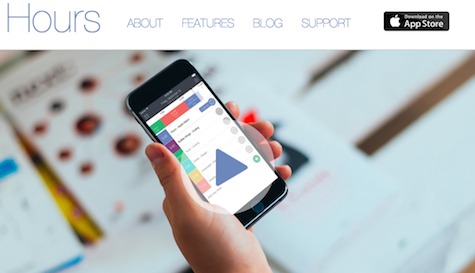 8. Asana
Asana is a powerful platform that allows teams to manage projects, stay organized, track progress, and communicate. The app version of the product incorporates most of the essential tools from the Web version, and has some additional mobile-only integrations. Apple App Store | Google Play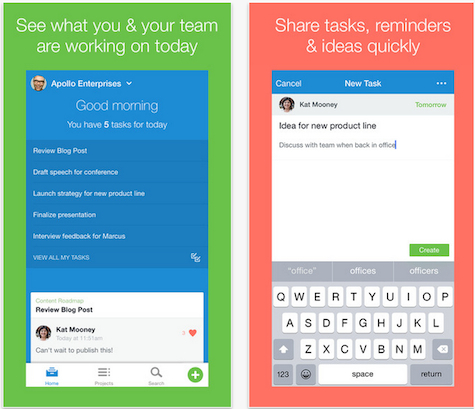 9. SwiftKey
SwiftKey—a prediction software that makes typing faster on mobile devices—has been available on Android for a few years and built an extremely loyal following in that time. This year Apple finally made changes that allow the app to be integrated into its iOS platform, which was a huge win for frustrated iPhone and iPad typers everywhere. Download information can be found here.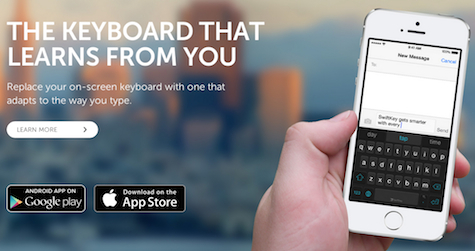 10. SlideShare
The SlideShare app lets you browse more than 15 million professional presentations, infographics, and videos in a lush, full-screen layout. You can also easily upload your own presentations/media, and see what your friends are sharing. Apple App Store | Google Play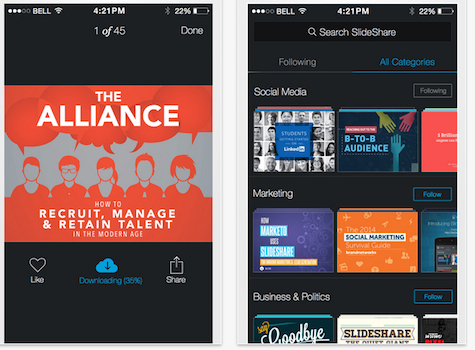 Keep up with where mobile apps are going. Contact MDG today at 561-338-7797 or visit www.mdgsolutions.com.
MDG, a full-service advertising agency with offices in Boca Raton and New York, NY, is one of Florida's top branding firms. MDG's capabilities include print advertising, direct mail marketing, branding, logo design, creative, digital advertising, media buying and planning, radio and TV advertising, Web design and development, online video advertising, infographic development, email marketing, mobile marketing, content marketing, social media marketing, and SEO. To learn about the latest trends in advertising and branding, contact MDG today at 561-338-7797 or visit www.mdgsolutions.com.