The $20 Trillion Question – Is Your Brand Capturing the Female Brain?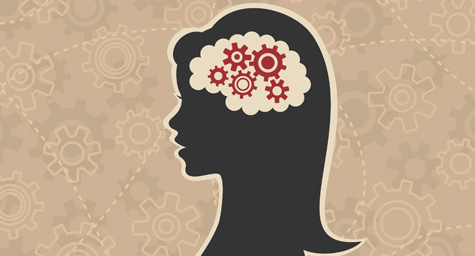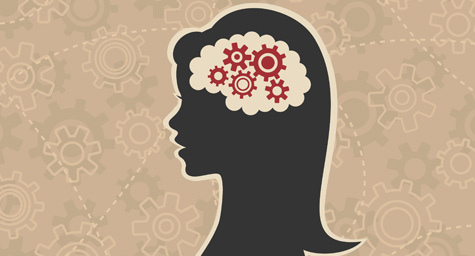 Scientists studying the human brain have long been fascinated by the different ways that women and men respond to emotional triggers, perceptions, and language. Now, brands are realizing the importance of these differences in regard to the way they reach and relate to these diverse target audiences. Since women account for more than $20 trillion in consumer spending worldwide and make approximately 80 percent of the buying decisions, OpenForum.com offered some insight to help brands develop messages that resonate with this highly coveted female market.
1. Relate to Women's Needs – In order to genuinely connect with women, brands must show they have a clear understanding of their problems and then offer simple and worthwhile solutions. Brands that have mastered this approach know how to promote the benefits of their products in a context that appeals to the needs of the modern woman.
2. Initiate Conversations with Women – Social media is extremely popular among women, with 92 percent sharing their brand experiences and opinions on social networks. Brands must take advantage of these valuable online opportunities to communicate directly with the female audience. Provide a friendly forum where women can feel a connection with your brand by giving their feedback, offering suggestions, and discussing your products with fellow users. This will make them feel like they matter to your brand, which can inspire long-term loyalty and positive word-of-mouth.
3. Follow Female Advice – It's not enough to simply ask women for their input, you need to incorporate their feedback into actual improvements. Brands must be open to getting women involved in the development process since they make most of the purchasing decisions and can have an enormous impact on the success of a brand. Once women realize that your brand values their opinions, you will gain their respect and their business.
With these three simple steps, brands can quickly adopt a more female-centric approach to their marketing, which ultimately gives women what they want and helps brands achieve the success they need.
To learn how targeted branding can make a major difference in your business, contact MDG today at 561-338-7797 or visit.
MDG, a full-service Florida advertising agency with offices in Boca Raton and New York, NY, specializes in developing targeted Internet marketing solutions, exceptional creative executions and solid branding and media buying strategies that give clients a competitive advantage. 
Our core capabilities include print advertising, branding, logo design, creative, digital marketing, media planning and buying, TV and radio advertising, customer relationship management, inbound marketing programs, public relations, Web design and development, email marketing, social media marketing, infographic design, and SEO. View MDG's creative marketing portfolio.
Read more at OpenForum.com.