The A-To-Z Guide For Using Images To Engage Followers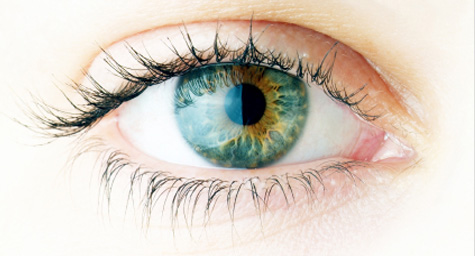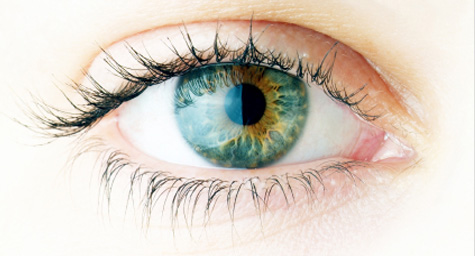 Pictures are powerful things, designed to capture the eye, the heart, and the imagination. SocialMediaExaminer.com recently compiled an alphabetical list of ways to ensure that your digital images enhance your business while keeping the conversation going.
A – Adverts – Place ads for your business prominently on social media sites, such as the Facebook photo strip space where you can include links and calls to action.
B – Brand Awareness – Boost brand awareness by simply watermarking your images.
C – Creative Commons License – Flickr lets you offer work and search for images under a creative commons license.
D – Digital Art – Social media demands digital art that is high resolution and and optimized for viewing on every kind of device.
E – Effects – There are an abundance of apps that can help you create dazzling visual effects, which make your images more compelling and sharable.
F – Facebook Photos and Comments – Facebook is an excellent forum for photos, but be sure to include comments to make them even more engaging.
G – Google Index – Some people are surprised to learn that Google indexes images in addition to text, so use them to boost your search rankings.
H – Hipstamatic – This is a terrific app if you want to you want to take engaging photos with your iPhone while on the go.
I – iPhoneography – The iPhone has become a popular and powerful photography tool since it's usually close at hand to capture creativity at any moment.
J – Join Instagram to Share Your Photos – Instagram is a growing social network that allows iPhone photographers to share their photos in real-time.
K – Keywords – These are the keys to searching for relevant and compelling images.
L – Link Up – Start linking your screenshots to drive viewers straight to your website, blog, or any place you want to promote.
M – Movies – Think beyond stills and start creating movies featuring many of your images to maximize your overall impressions.
N – Networking Sites – Now there are a variety of options to easily keep track of all the images you've shared on various social networking sites.
O – Optimize – There are many ways to optimize your website for image search, such as using descriptive text near the picture, including descriptive file names, and using the html alt tag.
P – Put Up Profiles – Add social media icons to your blog so interested readers can quickly connect to your social media platforms.
Q – Quality of Experience – Quality is more important than quantity when it comes to images, so make sure that your pictures are well designed and easy to understand.
R – Resize Images and Use Same Sizes – Strive to have all images be the same dimensions to create a more professional look for your website.
S – Screenshots – These make it easy for viewers to understand information and share it quickly.
T – Twitter – The social site lets you share images through various sharing services, SMS and emails, among others.
U – User Photos – Facebook has finally started letting brands tag pages in users' photos, which is an excellent way to expand reach and gain new fans.
V – Volume – It's wise for bloggers to keep images to one or two per post since they can break up longer copy and keep readers engaged.
W – Widgets – Most social media sites offer images to embed on your blog so you can easily give your readers a variety of ways to connect with you.
X – Experience – Images can enhance the overall viewing experience for users and create a more positive interactive impression.
Y – Why Images? – Visual representations can help brands define their company image, as well as keep readers engaged and provide a strategic edge over the competition.
Z – Zero Impact – Avoid images that have zero impact since they have no real purpose.
This alphabetical compendium of image ideas provides an abundance of ways to maximize your image by using them well. Read more at Socialmediaexaminer.com.
MDG, a full-service Florida advertising agency with offices in Boca Raton and New York, NY, specializes in developing targeted interactive marketing solutions, exceptional creative executions and solid branding and media buying strategies. Our core capabilities include print advertising, branding, logo design, creative, digital marketing, media planning and buying, TV and radio advertising, customer relationship management, loyalty programs, public relations, Web design and development, email marketing, social media marketing and SEO. View MDG's creative marketing portfolio.