The Achilles Heel of the Social Media Budget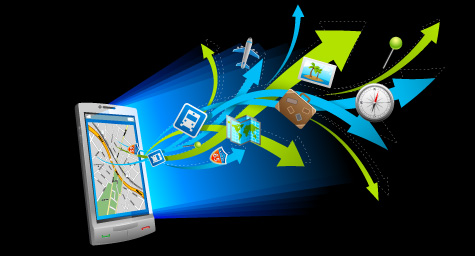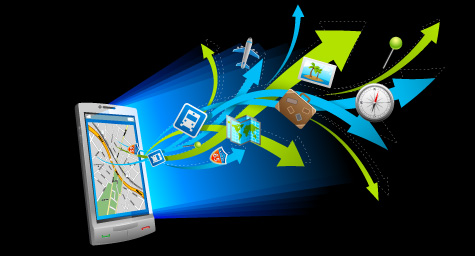 According to Frommer's Unlimited 2011 Digital Marketing and B2B Content Survey, travel organizations in 2012 plan to invest 65 percent more in social media, along with 55 percent more in content marketing and 54 percent more in mobile and apps. While this appears to make sense given the growing popularity of social media sites and mobile usage, MediaPost.com explained what the travel industry may be missing in their social media marketing.
Most travel companies are likely to focus their budgets on social media campaigns, interactive tactics, and technological tools that will result in an increase of social gaming, fan engagement initiatives, tweeting, and advertising on social networks. They may hire a social media expert for a time, but the majority of their resources will go toward projects rather than people. This may ultimately undermine their good intentions.
No matter how creative or compelling a social initiative may be, successful social media management depends on having the right team to manage, monitor, and maximize your brand's social media communications. After all, the purpose of social media is to build a community of people who want to interact and support your brand. They want to express their ideas and attitudes about your brand to another person and engage in human interaction that makes them feel appreciated. This can only be accomplished by having real people dedicated to maintaining steady social media communication to serve as advocates, allies, and defenders of your brand.
To accomplish this goal, companies need to allot some of their resources to hiring the right team to provide outstanding brand experiences via social media. These people must be well-versed in your brand's philosophy, as well as your approach to both customer service and social media interaction. These people must be experts in maintaining an engaging online environment, diffusing potential problems, responding to customer concerns, and handling crisis situations.
While creative campaigns and fun promotions may initially bring people to your social media pages, brands need real people with savvy social media knowledge and sharp customer-service skills to keep them coming back and develop long-term loyalty. With 2012 ushering in an emphasis on social media, now is the time to invest in the right team to handle your brand's social media the right way.
Invest in a solid social media strategy for your travel brand. Connect with MDG.
MDG, a full-service Florida marketing firm with offices in Boca Raton and New York, NY, specializes in developing targeted Internet marketing solutions, exceptional creative executions and solid branding and media buying strategies that give clients a competitive advantage. Our core capabilities include logo design, digital marketing, media planning and buying, customer relationship management, inbound marketing programs, Web design and development, social media marketing, infographic design, and SEO. View MDG's creative marketing portfolio.
Read more at Media Post.