The Art and Science of Retail Merchandising is Changing | Retail Marketing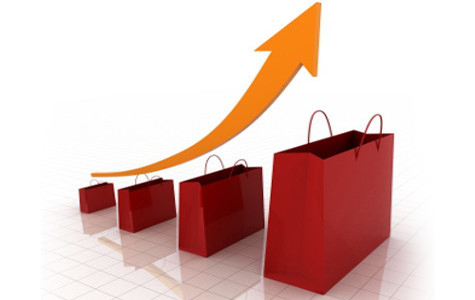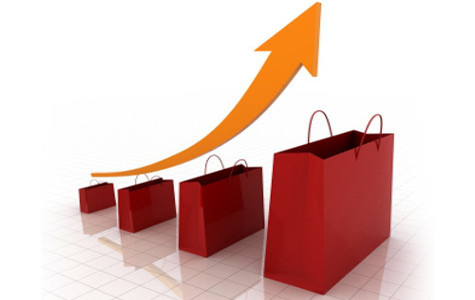 Retail merchandising has experienced an abundance of changes due to an unstable economy, brand globalization, online consumerism, and a new generation of retailers. The fifth annual Merchandising Benchmark Report from RSR examined the state of modern retail merchandising and identified a few key trends and transformations redefining the industry standards. MediaPost.com featured the top tips and takeaways from this retail report.
According to the report, the most important retail merchandising methods for success are forecasting for demand and customer analytics. These are followed by the significance of localized product assortments, an optimized merchandising cycle, and a unified pricing/promotional structure.
Fortunately, the ongoing technology boom has provided the retail industry with a wide range of merchandising tools and techniques designed to boost business. Most merchants of all sizes acknowledge the value of these tools, but their understanding of them differs dramatically. Among the largest retailers with annual revenues exceeding $1 billion, more than 75 percent report having a strong understanding of the latest tools and tactics. Yet only one-third of retailers with annual revenues between $50 and $999 million say they have such a solid grasp of these useful merchandising resources.
The report showed that the merchants who exceeded the industry average rate for sales growth tended to regularly change their sales techniques. They strived to plan, strategize, and respond in different ways than they had before, regardless of their prior success and sales rates. These merchants also exhibited a much greater understanding of retail merchandising tools and techniques, with most citing the strongest grasp of forecasting methods and assortment optimization techniques. This knowledge no doubt strengthened their retail efforts and performance.
Conversely, declining sales usually led to a detrimental cycle of doing anything to survive, most frequently through an overabundance of promotions. This kept dollars coming in, but had a negative effect on gross margin. These struggling merchants had the least amount of knowledge regarding new retail merchandising tools. They also often blamed their difficulties on a lack of customer information and merchandising ideas rather than simply their changing their merchandising tactics like the more successful retailers did.
Overall, the report revealed that the most successful merchants realize the value of retail merchandising tools and have acquired the knowledge to use them effectively in order to improve their localized merchandise assortments. This is extremely important as more and more retailers compete for today's educated and empowered consumers.
To learn how savvy retail merchandising can increase your brand's appeal to consumers, contact MDG.
At MDG, our 360° marketing approach uses just the right mix of traditional and online media to reach your retail marketing goals. While some industries may fare better in print and others online, we strive to create a balanced approach where digital and traditional advertising efforts support each other and your marketing message is tailored to the medium. To stay on top of the latest retail merchandising trends that will make an impact for your brand, contact MDG.
Read more at MediaPost.com.