The Best and Most Buzz-Worthy Brands for Social Currency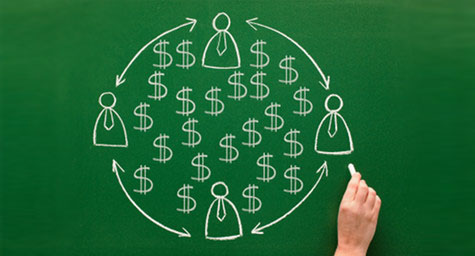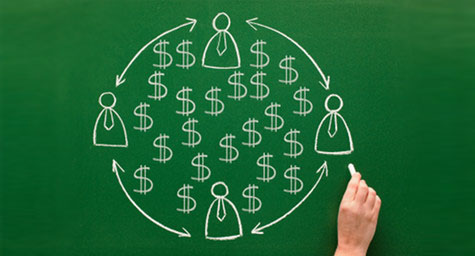 Considering the popularity and proliferation of social media today, it's no surprise that social media success imparts a level of prestige and value to a brand. This has led to a concept called "social currency," which is the extent to which customers share a brand or details about a brand with their social contacts. To determine which brands possess the highest levels of social currency and are most effectively leveraging social media to target consumers, Vivaldi Partners recently published a revealing study. It named which major brands were having the greatest success on various levels of conversion through social media. The first level was consumer awareness through consideration, followed by consideration through purchase, and then purchase through loyalty. Forbes.com featured the list of brands with the biggest and best social currency.
First on the list was Subway. While its 21 million Facebook fans and one million Twitter followers were impressive, the brand's true power lies in its high level of engagement, which lets the company build brand identity and promote its products without aggressive advertising.
Google followed closely behind based on its 500 million Google+ users and a comprehensive product portfolio that serves all types of consumer and business Web needs. This sweeping range of services helps build the brand's business image and increases its social media presence.
Target took the third spot as the top retailer whose strong social presence on all major networks has rewarded the company with high loyalty and a sky-high repurchase rate.
Heineken ranked fourth with its innovative concepts and viral campaigns that evoke high social engagement from consumers and enormous social visibility for the brand.
Dunkin' Donuts and Verizon tied for fifth. The donut brand excelled for its high of level social engagement and advanced tracking tactics, all due to their heavy investment in social media support resources. Verizon stood out for its strong presence in leading social networks that enabled the company to engage, educate, and excite their followers.
Home Depot, Amazon, Microsoft, and Walmart were the last of the top ten brands. Their strong social media strategies and focus on the consumer's needs allowed them to promote their brands, products, and services in a much more personal and positive way.
To learn more about increasing your brand's social currency and the latest trends in social media marketing, contact MDG.
MDG, a full-service advertising agency with offices in Boca Raton and New York, NY, is one of Florida's top integrated marketing agencies. Our 360° approach uses just the right mix of traditional and digital marketing to reach your advertising goals. While some industries may fare better in print and others online, we strive to create a balanced approach, where traditional, digital, and social media marketing efforts support each other and your message is tailored to the medium. To stay on top of the latest trends in social media marketing, contact MDG.
Read more at Forbes.com.