The Case For Content Strategy In Search Marketing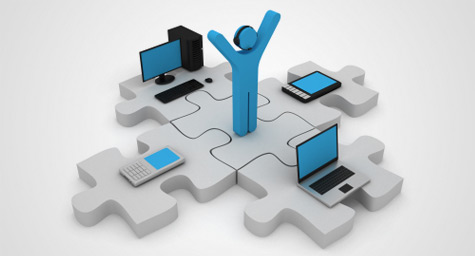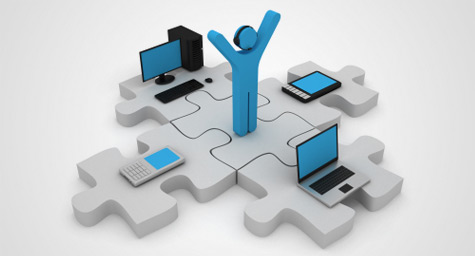 While search engine optimization and increasing Web traffic are always top marketing goals, many companies overlook the need to go beyond keyword lists and strategies and develop a long-term content strategy. MediaPost.com reveals the reasons why strong content is essential to achieving both of these marketing objectives and many more.
It's the quality of the content that attracts and engages audiences. With content coming from more sources and devices than ever before, the bar has been raised and the content must meet or exceed viewer expectations in order to bring traffic to your website.
Strong content is the result of a strong team, which is why marketing departments must begin to function like media empires to ensure steady and solid Web content development. Following the media model, marketers need to develop engagement strategies that are constantly updated and consistently delivering on brand promises.
Content can take the form of blogs, emails, tweets, Facebook pages, microsites, podcasts, or YouTube videos. Regardless of the format, the content should be driven by unifying strategies and messages defined by company values. As a result, more and more marketers are creating strong content by uniting their marketing strategies and using movement marketing to align brand values with consumer values. It's this smart content strategy that maximizes your search marketing by engaging audiences and positioning your website as the source for compelling content.
MDG, a full-service Florida advertising agency with offices in Boca Raton and New York, NY, specializes in developing targeted Internet marketing solutions, exceptional creative executions and solid branding and media buying strategies that give clients a competitive advantage. Our core capabilities include print advertising, branding, logo design, creative, digital marketing, media planning and buying, TV and radio advertising, customer relationship management, loyalty programs, public relations, Web design and development, email marketing, social media marketing, mobile marketing, content development and SEO. View MDG's creative marketing portfolio.