The Dish On Kraft's Digital And Daring Direction For Older Brands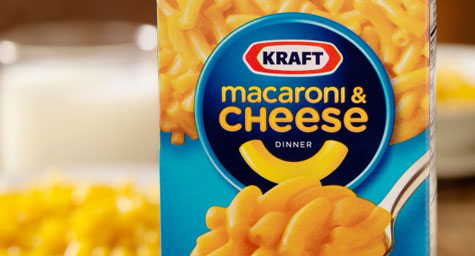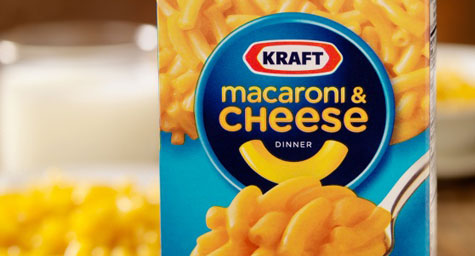 Kraft Foods has started relying on social media and edgy ads to spice up the images of some of its long-established brands, such as Miracle Whip, Athenos Hummus and Macaroni & Cheese. The Wall Street Journal recently reported on how the company is stirring the pot to stir up attention.
In an attempt to reach a younger demographic and develop an online presence, Kraft has started courting social media users by sparking up online conversations, serving up free samples on Twitter, and collecting Facebook fans for its new commercial personalities. The 108-year-old brand has also created an ad campaign with a contest that will pay for a couple's divorce costs if they are splitting up over their opinions on Miracle Whip. Kraft executives believe these efforts will refresh the images of these stodgier brands and help the company start growing again.
While this new approach could be perceived as a risky move for such wholesome brands, these efforts appear to be paying off. Between March and May, Macaroni & Cheese sales increased 10 percent and Athenos hummus sales improved 11 percent.
But Kraft's edgier attitude has also received its share of negative attention, especially for its Miracle Whip campaign that seemingly rewards divorce. The company defends its position by explaining that they saw numerous Twitter exchanges about how Miracle Whip was dividing couples and that the discussion was happening regardless of any promotion. To offset the controversy, Kraft will also create commercials about newlyweds who disagree over Miracle Whip and offer a $25,000 prize for the couple who submits the best story about how they manage their differing opinions.
It looks like Kraft's attempts to spice up its brands are already giving people plenty to chew on.
Read the WSJ article on Kraft's new marketing approach.
MDG, a full-service Florida advertising agency with offices in Boca Raton and New York, NY, specializes in developing targeted interactive marketing solutions, exceptional creative executions and solid branding and media buying strategies for the luxury market. Our core capabilities include print advertising, branding, logo design, creative, digital marketing, media planning and buying, TV and radio advertising, customer relationship management, loyalty programs, public relations, Web design and development, email marketing, social media marketing and SEO. View MDG's creative marketing portfolio.