The Eleven-Letter Word that Continues to Elude All CMOs and Marketers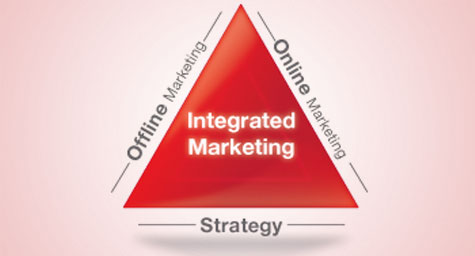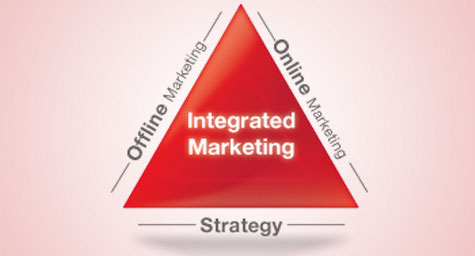 With all of the complex marketing jargon from odd acronyms to multi-hyphenated industry lingo, one of the most important words for CMOs and marketers to know is surprisingly simple and shockingly impactful. That word is integration. Unfortunately, many marketing professionals do not understand the actual meaning of integration or the many advantages of an integrated marketing approach. To help shed light on the importance of integration in regard to marketing strategy, Forbes.com featured the following insight.
A 2011 integrated marketing study by Forbes and Coremetrics, titled "Bringing 20/20 Foresight to Marketing" essentially defined the concept of integrated marketing as "presenting a consistent, unified brand across multiple customer touch-points—on the Web, on social media, via mobile devices, and through traditional brick-and-mortar."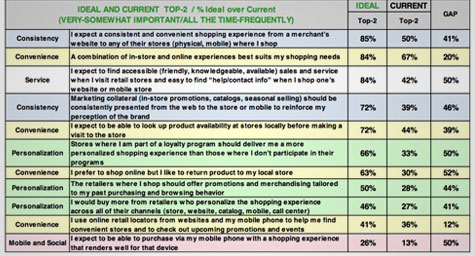 The beauty of an integrated marketing approach is that enables marketers to leverage cross-promotional opportunities by using a variety of channels to extend their consumer reach, while each of the channels strengthens the impact of the message and the overall campaign. In addition, numerous studies have touted both the benefits of integrated marketing and the increasing desire of marketing professionals to learn more about it.
Fortunately, more and more marketers finally appear ready and willing to test the waters of integrated marketing. With the proper planning and knowledge, they will certainly be able to use the power of integrated marketing to achieve their business goals.
At MDG, our 360° marketing approach uses just the right mix of traditional and online media to reach your marketing goals. While some industries may fare better in print and others online, we strive to create an integrated marketing approach where digital and traditional efforts support each other and your marketing message is tailored to the medium.
To learn how to leverage the power of integrated marketing, contact MDG today at , call 561-338-7797, or visit www.mdgsolutions.com.
Read more at Forbes.com.