The Era of the Passive Consumer is Over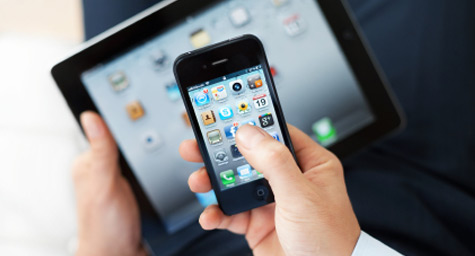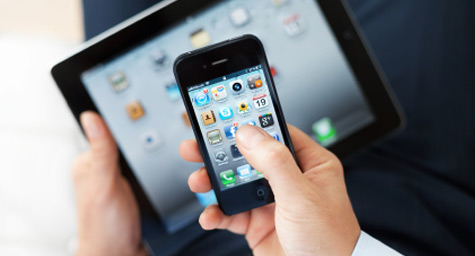 Today, consumers can access information at any time and from any place as the rise of digital devices continues to significantly change our media consumption behavior. It has become common for consumers to watch TV, use their tablets, and download mobile apps all at the same time. This presents both opportunities and challenges for online marketers as they try to figure out the best ways to reach this new multi-tasking, multimedia consumer. To provide insight on connecting and communicating with this new breed of consumer, Clickz.com offered the following helpful hints.
The ubiquity of mobile devices means that marketers are no longer limited to reaching consumers at particular times or places. Now there can be nonstop interaction, which makes it easier for marketers to develop ongoing dialogues and gain valuable feedback around-the-clock.
Unfortunately, this increased consumer access also means greater competition for customers' time and attention. The popularity and ease of viewing content on multiple screens makes it more difficult for marketers to break through the clutter and ensure that their message makes an impact. Consumers already have limited attention spans, so dividing their focus among numerous Web activities such as social media networks, online shopping, and video downloads make it harder for brands to truly capture their attention.
In addition to the uncertainty over consumers' attention spans comes the question of whether accurate metrics can be obtained from multi-screen viewing conditions. While consumers may be actively using certain content on specific devices, there is no guarantee that their attention is focused on any particular one.
Despite such ambiguity, there is good news for the industry as they now have greater clarity on turning TV dollars into interactive dollars. There is still high demand for television content, yet consumers want the option of viewing these shows in various digital formats. Fortunately, the industry has listened and started optimizing their shows for different digital devices while working on more precise cross-media measurement tools.
Multi-screen viewing appears to be the way of the future. Now digital marketers need to understand the many opportunities and challenges of this modern multimedia world.
To learn how to capture the attention of today's multimedia consumer, contact MDG today at 561-338-7797, or visit www.mdgsolutions.com.
MDG, a full-service Florida advertising firm with offices in Boca Raton and New York, NY, specializes in developing targeted Internet marketing solutions, exceptional creative executions and solid branding and media buying strategies that give clients a competitive advantage. Our core capabilities include branding, logo design, creative, digital marketing, print advertising, mobile advertising, media planning and buying, TV and radio, Web design and development, email marketing, social media marketing and SEO.
Read more at ClickZ.