The Evolution of SEO in FedEx's Marketing Strategy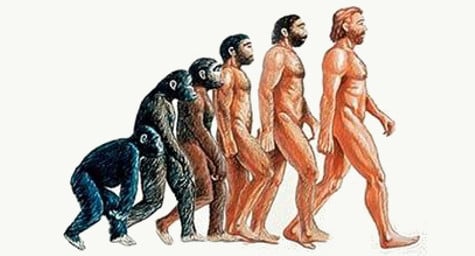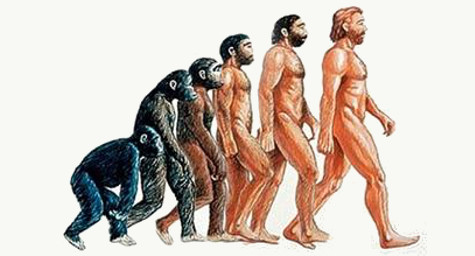 While FedEx has only been involved in SEO for four years, the company has rapidly made search engine optimization a mainstay in its marketing strategy. The shift toward search has delivered outstanding outcomes for the company, which recently shared its SEO experience and expertise at the Conductor C3 conference. DirectMarketingNews.com reported on how FedEx discovered the power of digital marketing and leveraged it for strong SEO success.
FedEx made the move into organic search in an effort to increase its visibility to the growing online audience. They measured their performance by traffic numbers, which were the only main metric at that time. After analyzing their general traffic, their desire to know exactly how visitors were using and acting on their website led the company to measure individual page views, page visits, and clicks.
Empowered by this new data and its initial online success, FedEx was driven to improve these traffic numbers through the use of Conductor's Searchlight platform. This enabled the company to closely examine its online rankings and keyword categories based on the requirements of various target market searches.
FedEx's ongoing focus on using search marketing as a component of its overall marketing strategy led the company to assemble a team devoted to examining how SEO works in tandem with its other marketing channels. One of their first tasks was deciphering conversions by keyword and keyword category to determine the most effective keywords in paid search compared to the ones that worked best in organic search. This led to the realization that the company's social media signals needed additional development.
FedEx soon started looking at its attribution levels within search, as well as across all of its marketing channels by evaluating the performance of branded keywords versus non-branded ones based on keywords, interaction, and conversions. This analysis demonstrated how specific keywords can greatly influence visits and clicks from different channels and markets. As a result, FedEx was able to fine-tune its SEO efforts and overall marketing strategy to better target its individual market segments.
Interestingly, FedEx attributes its SEO success to its focus on 360-degree marketing that integrates SEO into its main marketing strategy, rather than making these separate entities. The company also believes that a savvy marketing team, strong content, and multiple channels are also necessary to producing optimal search results and achieving the brand's many marketing goals.
For the latest on SEO techniques that will produce optimal search results for your marketing strategy, contact MDG.
At MDG, a full-service South Florida marketing firm with offices in Boca Raton and New York, NY, our 360° marketing approach uses just the right mix of traditional and online media to reach your advertising goals. While some industries may fare better in print and others online, we strive to create a balanced approach where digital and traditional advertising efforts support each other and your marketing message is tailored to the medium. To stay on top of the latest trends in SEO, contact MDG.
Read more at DMNews.com.