The Four Questions: Getting the Scoop on Viewable Impressions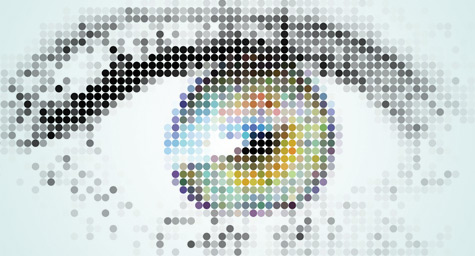 Viewable impressions are the talk of the advertising industry as the governing groups of the IAB, 4A's and ANA strive to establish a standard ad metric for measuring, buying, and selling online advertising. The current state of uncertainty has raised numerous questions regarding the details of this major digital decision. To help clarify the confusion about viewable impressions, MediaPost.com compiled a list of the top four questions among marketers to provide the best possible answers on this timely topic.
1. How is viewable impression data being collected? This question comes from the concern over collecting data via flash cookies or device fingerprinting. Marketers need not worry since both techniques are forbidden by the industry, so there is no chance of impending legal liability.
2. How is the viewable impression method trafficked? This query addresses the issue of the size of the panel used to collect viewable impression data. The simple resolution is that marketers must demand data for 100% of their online banners in order to ensure the most accurate viewable impression metrics.
3. How do I grow a campaign with viewable impression data? The only way to achieve solid growth is through real-time, two-way communication between the viewable impression measurement partner and the network or DSP. The minute-to-minute, RTB atmosphere demands that all parties involved demonstrate persistent and prompt actionability.
4. How does the iFrame issue get solved? While this is a major issue for any viewable impression vendor, there is currently no clear resolution. Marketers should be wary of any company offering quick solutions to this problematic privacy issue.
As the advertising industry's governing groups continue to work out the details, marketers must watch and wait to gain additional insight on the future of viewable impressions.
To learn more about measuring viewable impression performance data, contact MDG today at 561-338-7797 or visit www.mdgsolutions.com.
Read more at MediaPost.com