The Future of Proximity & Micro-Location Marketing [Infographic]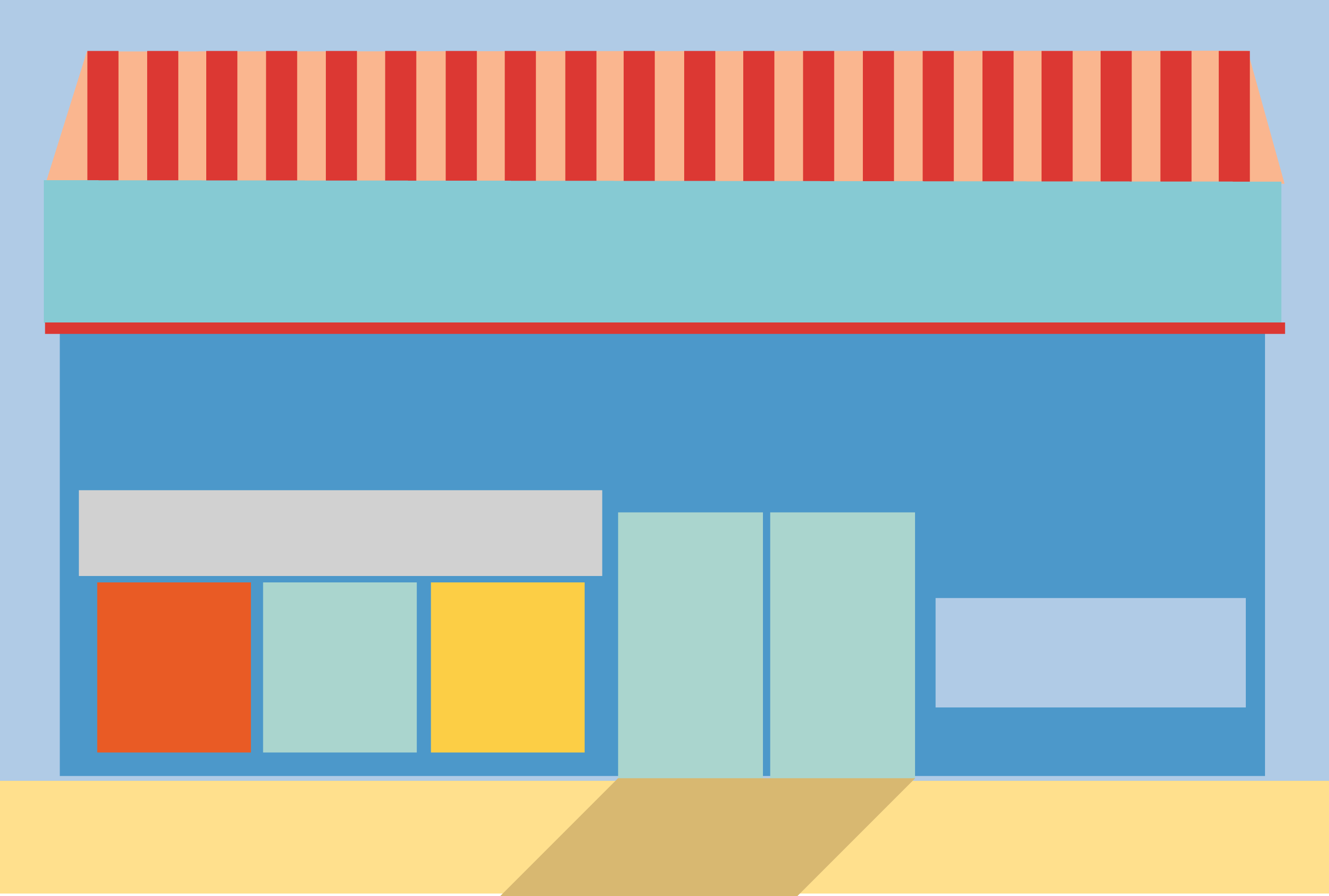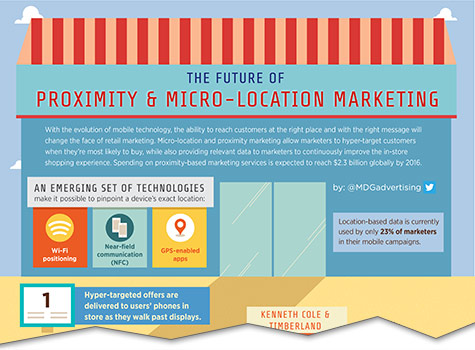 Reach Potential Customers in the Right Place at the Right Time
"Location, location, location" was once only a mantra in real estate, but it's found a new home in marketing as brands tighten their targeting on in-store shoppers. With the ubiquity of mobile devices and advances in location technology, brands can now send real-time, relevant ads to shoppers about to buy. To see how brands have leveraged location to make purchasing more personalized, take a look at this infographic developed by MDG. It reveals how location-based data is gaining ground to bring brands to a shopper's attention. From delivering targeted mobile offers as buyers pass nearby stores to sending product-centric suggestions to shoppers' phones as they browse the aisles, see how micro-location marketing is bringing brands closer to buyers.
[jump]
The infographic shows that only 23% of marketers are using location-based data in their current mobile efforts. Yet it goes on to reveal how technology is changing the times and the trends. More and more marketers are moving toward micro-location marketing for its real-time reach and hyper-targeting promotional power.
Thanks to the mix of mobile and targeting, brands can now virtually shop with consumers in stores. Through high-tech tactics like sensors and Bluetooth low energy (BLE) beacons, brands can track their target buyers and deliver relevant ads on the spot. And many are making their messages more personalized than promotional. Some send real-time recommendations to their social media followers. Others provide customized suggestions based on the buyer's habits and area. So just as shoppers are ready to spend, brands can appear in front of their faces at all of the places that sell their products.
And consumers aren't shy about sharing their information in exchange for shopping benefits. In fact, the graphic shows that 50% of women share their location and personal information with stores to get special offers. Plus, 53% of consumers share their locations with brands for relevant deals. Then all of this consumer data gets used to let marketers analyze buying behavior and help stores improve their surroundings.
It's easy to see why micro-location marketing is redefining retail. And it pays to check out MDG's brand-new infographic to see how it's paying off.

Spread the Word
MDG, a full-service advertising agency with offices in Boca Raton and New York, NY, is one of Florida's top creative ad agencies. Our core capabilities include print advertising, branding, logo design, creative, digital marketing, media planning and buying, radio and TV advertising, Web design and development, infographic development, online video advertising, email marketing, mobile marketing, social media marketing, and SEO. To learn more about developing mobile marketing strategies that will help your company stay competitive in today's mobile marketplace, see "6 Ways to Make Your Company More Mobile-Minded."