The Importance Of Big Ideas In Social Media Strategy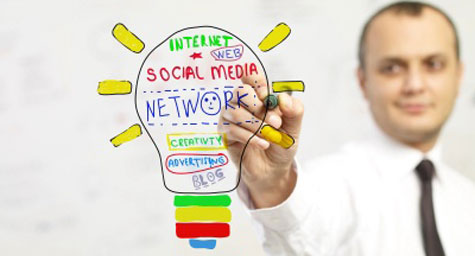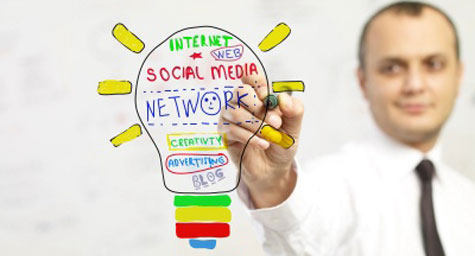 One of the biggest mistakes that marketers make is focusing only on social media tactics and ignoring the importance of big ideas. It is essential to start your social media initiatives by understanding the behaviors of your target audience and creating big ideas that will interest and engage them. HanifinLoyalty.com recently offered insight on the ideology behind the big idea.
Strong social media campaigns are similar to great traditional advertising campaigns in that both are built on the big idea. The idea must be engaging, informative, or entertaining to your audience while influencing them to take the desired action.
The most successful social media efforts encourage people to interact with the brand while leveraging ideas that are natural tie-ins to the brand image. One example is Fair Tweets from Ben and Jerry's, which uses Twitter to promote Fair Trade, a global organization that works to get better deals for farmers. The big idea behind the campaign was that when a visitor clicked on Ben & Jerry's Fair Tweet page and typed in a tweet, the website automatically turned any leftover characters from the 140 character limit into a message about Fair Trade. This has been well received as a very cool, creative, and timely way to spread the good word about good work.
Big ideas can take any shape or form as long as they resonate with your audience, complement your image, and make your brand something to talk and tweet about.
Read the Best Practices Guide for social marketers.
MDG, a full-service Florida advertising agency with offices in Boca Raton and New York, NY, specializes in developing targeted interactive marketing solutions, exceptional creative executions and solid branding and media buying strategies. Our core capabilities include branding, logo design, creative, digital marketing, media planning and buying, TV and radio advertising, customer relationship management, direct mail, loyalty programs, public relations, Web design and development, email marketing, social media marketing and SEO. View MDG's creative marketing portfolio.