The Incredible Influence of Online Information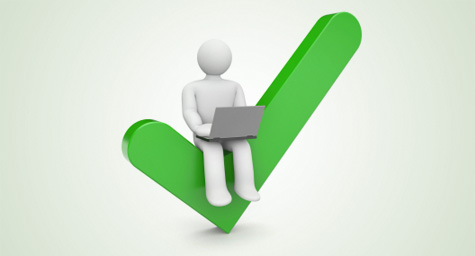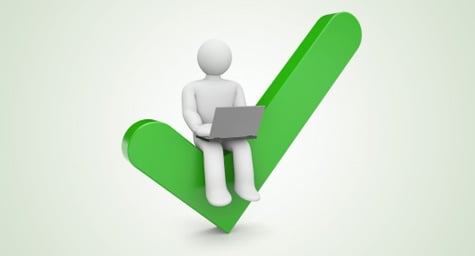 Online information holds a powerful place in the purchasing decision. New Cone research revealed that 87 percent of consumers said that a favorable online review confirmed their decision to make a purchase, while 80 percent of consumers have changed their minds about purchasing a recommended product or service based entirely on negative information they discovered online. MediaPost.com reported on these findings to show how online information can have an enormous influence on buyer behavior.
"Online content on buying decisions cannot be ignored," said Bill Fleishman, president of Cone. He urged marketers to connect with those influencers in order to promote and advocate the desired brand message.
According to the report, there has been a year-over-year increase in the power of both positive and negative online information. This can be attributed to today's easy and widespread access to the Internet and the popularity of mobile devices.
The report showed that 85 percent of consumers seek purchasing information online as a purchasing determinant after receiving an offline recommendation. The same percentage of consumers said they were more likely to make a purchase when they could find additional online recommendations.
While consumers primarily turn to product information websites and consumer review sources for online information, a growing number of consumers are seeking out blogs for online recommendations.
The current volatile economy also has played a role in the increasing dependence on online reviews, with consumers being 25 percent more likely to research high-cost items than low or moderately priced products. According to the report, 59 percent of consumers sought online information before buying electronics and household appliances, and 53 percent of consumers went online to research automotive and transportation purchases. In contrast, less than 30 percent of respondents looked online for less expensive retail products, health and beauty supplies, and consumer packaged goods.
Considering consumers' growing dependence on online information, marketers must make an effort to strategically manage the Web presence of their brands at all points in the purchasing process. In addition, they also need to monitor consumer satisfaction and create programs that encourage buyers to spread the word about their positive experiences and share their support to online audiences.
At MDG, our 360° marketing approach uses just the right mix of traditional and online marketing needed for your brand to engage consumers in a conversation about your brand. With consumers' growing dependence on online information, MDG will strategically manage the Web presence of your brand at all points in the purchasing process and make the most of local and social media to build links, citations, reviews and increase marketing ROI. If you're interested in fine-tuning your marketing strategy, contact MDG today at 561-338-7797.
MDG, a full-service Florida advertising agency with offices in Boca Raton and New York, NY, specializes in developing targeted Internet marketing solutions, exceptional creative executions and solid branding and media buying strategies that give clients a competitive advantage. Our core capabilities include print advertising, branding, logo design, creative, digital marketing, media planning and buying, TV and radio advertising, customer relationship management, inbound marketing programs, public relations, Web design and development, email marketing, social media marketing and SEO. View MDG's creative marketing portfolio.