The Latest Buzz on What to Expect from Social Media in 2017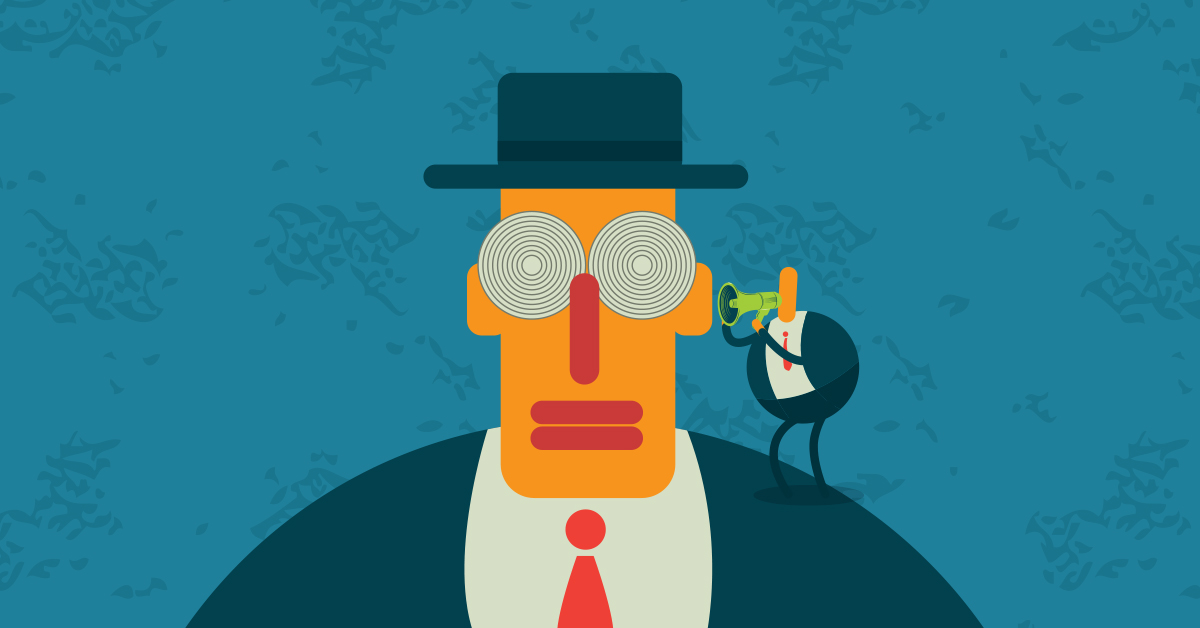 With 2017 quickly approaching, marketers don't have time to wait to develop their social media marketing strategies. Social media is constantly changing and it can be hard to know if past efforts will result in future success. Luckily, Buffer recently released, "The State of Social 2016" report that surveyed more than 1,200 B2C and B2B marketing professionals from various industries to gain insight on their social plans for the coming year. TopRankBlog.com featured the top five takeaways from the social report to connect marketers to savvy social media guidance.
1. Invest in Video
With today's short attention spans and desire for visual content, video has become extremely popular with consumers and a favorite source of information and entertainment throughout the digital space. Since it encourages social sharing, it provides marketers with unlimited exposure and reach. According to the study, 83% of marketers are interested in using video, yet most don't have the time or resources to craft effective and engaging video content. In addition, 30% wanted to focus more on video for Facebook in 2017. So there's never been a better time for marketers to leverage the value of video, such as how-to videos, product demos, and customer testimonials.
2. Facebook Is Still First Choice for Social Media Marketing
Even with recent changes to Facebook's newsfeed algorithm to favor personal content from friends and family, Buffer's report revealed that 93% of marketers planned to still use Facebook for their efforts. It also found that 91% have been experimenting with the use of Facebook ads. The secret to maximizing Facebook's value is to find ways to make content more compelling. This can be done by tapping into Facebook Insights and the brand's website analytics to discover the previous posts that drove the most website traffic and earned the most engagement, and then craft similar social content.
3. Start Using Social Media for Customer Service
While almost all marketers are well aware of social media's power to encourage engagement and build brand awareness, Buffer's report found that almost 80% were overlooking its value as a customer support tool. The fact is that social media can be a worthwhile way to provide customer service because it lets brands engage with customers, develop personal relationships, and stand out from competitors.
4. Say Goodbye to Google+
Despite showing great promise a few years ago, the report revealed that 27% of marketers will give up on Google+ in 2017. Brands are bidding farewell to the social network due to lack of customer engagement and decreased returns on ROI.
5. Brands Are Struggling to Drive Website Traffic, Measure ROI, and Generate Qualified Leads
According to Buffer's study, many marketers were finding it difficult to achieve their goals through social media, as shown by the following statistics:
58% of marketers thought that driving traffic to their websites was one of their primary challenges
49% faced difficulties with lead generation
42% found it challenging to measure ROI with social media efforts
The way that experts advise overcoming these challenges is by developing a detailed social media marketing strategy. This will allow for better planning and implementation on various social media platforms, as well as provide a basis for analysis and optimization.
Follow the latest trends in social media marketing. Contact MDG.
MDG, a full-service advertising agency with offices in Boca Raton and New York, NY, is one of Florida's top branding firms. MDG's capabilities include print advertising, direct mail marketing, branding, logo design, creative, media buying and planning, radio and TV advertising, outdoor, newspaper, digital marketing, website design and development, online video advertising, infographic development, email marketing, video marketing, mobile marketing, content marketing, social media marketing, paid search marketing, and SEO. To learn about the latest trends in advertising and branding, contact MDG.